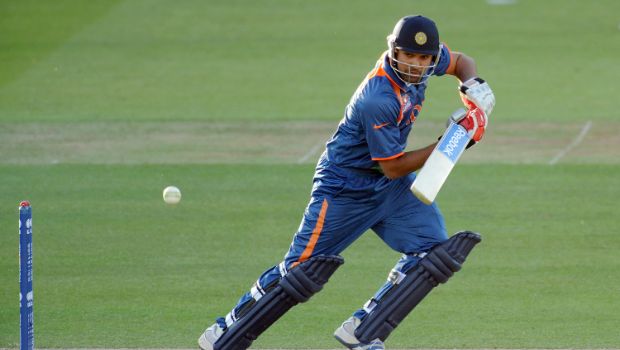 On Wednesday, India head coach Rahul Dravid confirmed that captain Rohit Sharma has still not been ruled out of the series decider against England. Earlier, Rohit tested positive for COVID-19 during the warm-up game against Leicestershire. He did not come to bat in the second innings and kept himself in isolation. Though Rohit has not tested negative, Dravid made things clear that he is going to wait till Thursday evening before deciding on the final eleven and also a stand-in captain if needed for the one-off Test.
India's Head coach admitted that the update on Rohit's condition is being monitored by the medical team, and he has not yet been ruled out. Dravid said that obviously, Rohit needs to get a negative test to be available for the Test match. Former India captain stated that they will keep monitoring him, and the team management has still got close to 36 hours to go.
Dravid further added that the star opener will have a test tomorrow morning as well. Dravid expressed that the team management has not had a chance to see him, since he is in isolation. The 48-year-old coach intimated that everyone else is fit. Senior off-spinner Ravichandran Ashwin had Covid but he pulled through really well.
Dravid concluded that there will be an official communication when there is an update on Rohit. Jasprit Bumrah might be named as the captain for the fifth test. If Bumrah leads, he will become the first fast bowler to captain India since Kapil Dev.