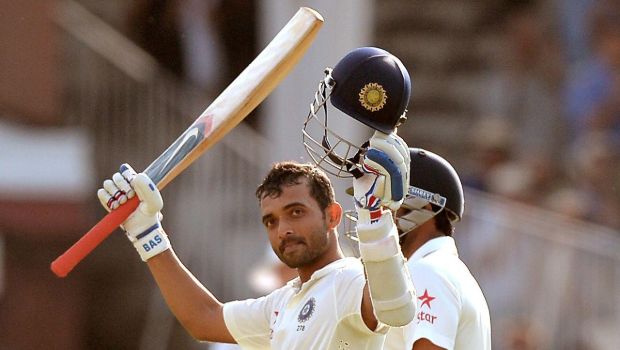 Former Indian national selector Jatin Paranjape named three future replacements for Cheteshwar Pujara and Ajinkya Rahane in India's Test squad. Ajinkya Rahane will lead team India in the absence of Virat Kohli. The 33-year-old Pujara is yet to score a century since January 2019. The right-handed no.3 batsman is struggling to score and perform consistently.
Rahane has struggled to score big in recent times. However, Rahane managed to score 644 runs in his last 15 Tests at an average of 24.76. The duo can use the golden opportunity to perform well against the blackcaps in absence of Kohli and Rohit Sharma. Both can use the stage to impress the selectors and solidify their place in the test line-up.
Paranjape said that soon or later, Pujara and Rahane would not be playing for India in tests. Paranjape admitted that two out of three between Hanuman Vihari, Shubman Gill, and Shreyas Iyer will grab the middle-order slots. Iyer is yet to make his debut for India in the test format. Iyer has been added to the Indian squad for the two-Test series against New Zealand. Paranjape feels the middle-order specialist will deliver well when his time comes.
Paranjape admitted that playing Gill in the middle-order would provide solidity to the batting and help the team to score big. Former selector added that a certain amount of flexibility always helps the team a lot. Paranjape expressed that a young player can adapt to any role. Ex-Indian selector added that it is much quicker and easier than at later stages of anyone's career when one has played 50 Test matches.