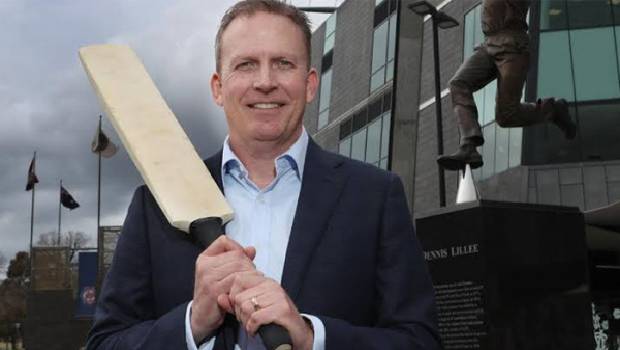 Cricket, along with various other sports, had halted the progress on commencing the matches of both national and international series. Cricket Australia had come up with a decision to conduct the matches with or without spectators, as to keep the rotation of money for the CA board. As Cricket Australia has to cut-off the human resource by eighty percent and by paying twenty percent of the salary to the employees, the Australian cricket association had come forth with this thought.
Kevin Roberts, the CEO of Cricket Australia, said that the CA board has to face millions of dollar loss if the season skips, so a situation has come to explore a feasible option for the matches to begin. Further, the CEO spoke about having five cricket matches instead of the scheduled 4 Test series in the India tour, which occurs between the months of 2020 November and December, but Roberts ended the discussion saying there is time to plan.
Though, Kevin Roberts, highlighted about ICC World Cup, 2020, by saying that to play the T20i matches is important because even without the live spectators, the live telecast would contribute enough to the ICC board which is essential for CA and all the other cricket associates representing around the globe. The Cricket Australia's CEO, Roberts, conveyed that no options had ruled out on arranging a safe occasion for the match with the loss looming so the CA would try and execute this season.