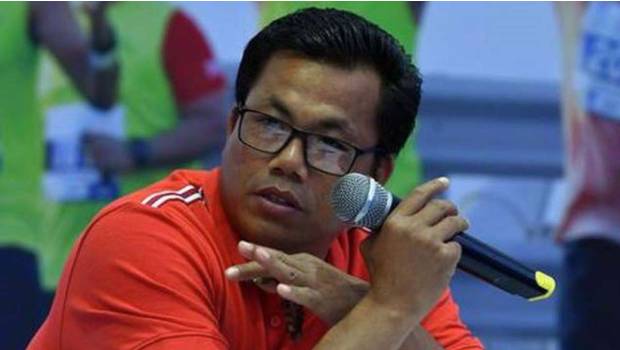 The coronavirus has impacted the human's emotionally and physically, but the outcome of the action is building a positive block in the battle with the viral flu. The pandemic crisis has brought volunteers to support and spread the awareness of the disease, to all the public, and an organization like, NHS which has doctors, nurses, etc. has arranged to fight with the coronavirus, disease, on a day to day basis. Similarly, some of the sports personalities had tested positive and had survived the recovery. Other than COVID-19 cases, doctors had to help treat patients who visit hospitals with health issues.
With the nations running busy about COVID-19 cases, a few international boxers contributed to the legend and fellow professional's treatment. Dingko Singh the Indian Naval boxer, from the Manipur state, had been affected with the liver cancer, the Asian Games medallist showed a recovery, then Singh relapsed into cancer symptoms where the boxer now requires radiation therapy. The Boxing Federation of India, heard about the former international medallist is facing a difficulty of transport from Imphal, then the BFI had arranged plane travel which serves as an ambulance so the boxer will be able to reach for the April 25th, 2020 appointment with the hospital at New Delhi.
Amongst this, some of the boxers spoke about the legend as Singh being a hero and icon. For the legend, the boxers like Vijender Singh, Manoj Kumar, and a few others had created a Watsapp group and took the duty of raising funds to help with Dingko Singh's treatment.
Vijender Singh from Haryana is a politician now and had won the Olympics and Commonwealth games by earning medals for the country, Manoj Kumar from the same region has won the 2010 Commonwealth, a few Championship and international games. During the Press Trust of India's interview Vijender Singh said that as soon the bank details of the legend Singh had revealed, the group began gathering with what the boxers could afford. Beginning from thousand rupees to 25,000 rupees where Vijender, has also chipped in, has the amount raised to rupees 1 lakh and beyond. The money which has collected had transmitted to Dingko Singh's account, and Vijender Singh emphasised these words that when a boxer is in need, the community should come forward to support the boxer's situation.