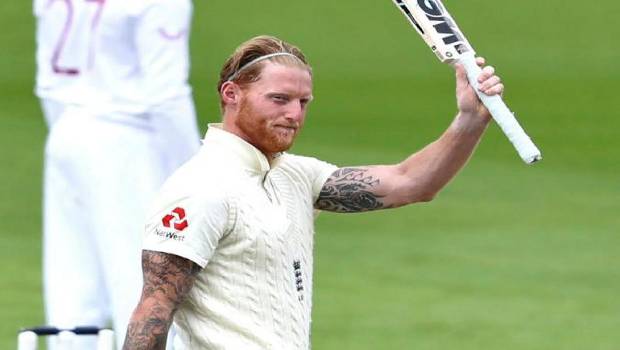 England all-rounder Ben Stokes will miss the first part of the IPL season with Rajasthan Royals. He is now with his father in New Zealand since he has been battling with brain cancer. It has been a tough couple of weeks for English all-rounder Ben Stokes after he left for New Zealand midway through a Test series against Pakistan at home the previous month to be at his father's side Ged Stokes, who is diagnosed with brain cancer.
But Stokes was not able to meet his father right away after reaching New Zealand due to the 14-day quarantine period set by the nation's government for international passengers who are arriving in New Zealand. It is said that Stokes will soon be meeting his father now.
A close source from Rajasthan Royals informed that since Ben Stokes has been able to meet his father recently because of the quarantine period he is most likely to miss part of the IPL 2020 season due to this reason. The franchise has informed that they respect his decision. Also, Stokes will not be contacted by the franchise as they feel it is important for him to spend quality time with his father and discussions about his availability for this season can be had for another time.
Rajasthan Royals will be kick starting their IPL 2020 campaign on September 19 as they are scheduled to play against Chennai Super Kings.