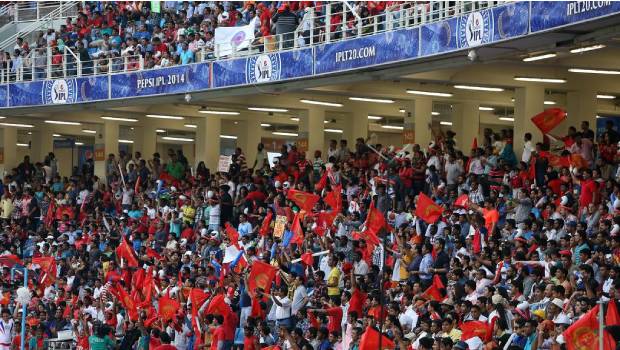 All the eight IPL teams to be placed in eight separate hotels, two compulsory negative COVID-19 test results before traveling to the UAE and players to receive severe punishment for breaching bio-bubble regulations are some of the rules drafted by the BCCI. The SOP was given over to the franchises on Wednesday. Apparently got hold of one of the copies of the SOP and it states that each franchisee's health unit must acquire the clinical and travel history of all of its players and staff since March 1 this year.
All Indian players and team staff must take two COVID-19 PCR tests 24 apart before assembling in their franchise facility at India. The SOP states players and team staff who breach any Bio-Secure Environment protocol will be penalized under the IPL Code of Conduct Rules. Anyone testing positive for COVID-19 will be isolated in a secure location and after finishing off a 14-day quarantine the individual should undergo similarly two COVID-19 tests, 24 hours apart. Once the tests return negative, he/she will be permitted to travel to the UAE. The same set of rules imply for international players and team staff also.
BCCI permits family members of players and support staff to travel to the UAE, but they cannot travel on the team bus and are not permitted to leave the bio bubble. The SOP also includes ICC's health regulation of banning the use of saliva and players sharing their kit.