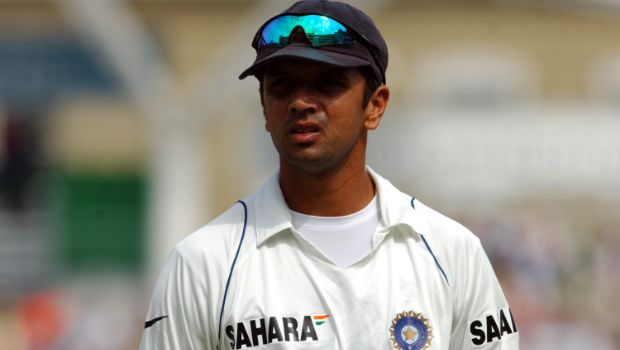 India, the only team to reach the semi-finals with four wins, was crushed by England in the knockout game. With a humiliating defeat, Men in blue once again lost an opportunity to put their hands on an ICC trophy. A crushing defeat led team India to hear much criticism from fans and former cricketers. The Board of Control for Cricket in India is extremely shocked and annoyed with India's performance at the T20 World Cup.
One of the top officials from BCCI has confirmed that they have called head coach Rahul Dravid, Skipper Rohit Sharma, and former captain Virat Kohli for a performance review meeting. The meeting will be convened by BCCI Secretary and team India's devastating performance will be reviewed.
He stated that India is taken aback by what happened in the semifinal, and changes are obviously required. But no decision would be taken without hearing their side. The official added that all three's inputs will be taken and the future course of action for the Indian T20 Squad will be taken. According to sources, BCCI is also not too happy with the performance of the Selection committee led by Chetan Sharma.
Their performance will also be reviewed. But it is not clear whether the Chairman of the Selection Committee has been called for the review meeting. The selection of the fast bowlers was very heavily criticized. There was no express fast bowler in India's squad who could have exploited the bounce in Australian conditions. Cricketing experts expect India to form a new T20 team with young and energetic players.