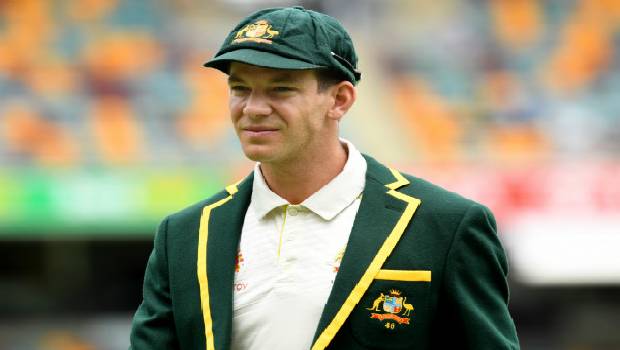 Timothy David Paine, the Australian and Test cricket team captain, compares Ashes Series quality matches when faced with the famous rival's Indian team. Paine also reminded the 2018-2019 Test match win by the Indian team, in the Australian soil, which is also known as history and that the next Test matches with India would not be an act of revenge, said the captain.
Paine said that India, during the 2018-2019 Test matches, exhibited defined bowling, and the home team was without key players like Steve Smith and David Warner due to the ball-tampering ban. This time, Paine continued that with Marnus Labuschagne, the team has ICC ranked batsmen in the batting order so, the next matches with the Indian team can expect another best game which would be in year-end said, Paine.
The Australian team in the ODI matches faced at the beginning of January 2020, Australia won the 1st ODI match with the prolific giants Aaron Finch and Warner, later Indian bowlers shifted the swing and won the series. With the Indian team's excellent bowling, the Test series captain felt they were unprepared and not in good shape in the December 2018 Test series. Finally, Paine quoted "with a different kettle of fish" by having the world's best batsmen listed in the team as first 6 and India having a fine set of batsmen and bowling sketched by Jasprit Bumrah might true the anticipation while playing the matches.