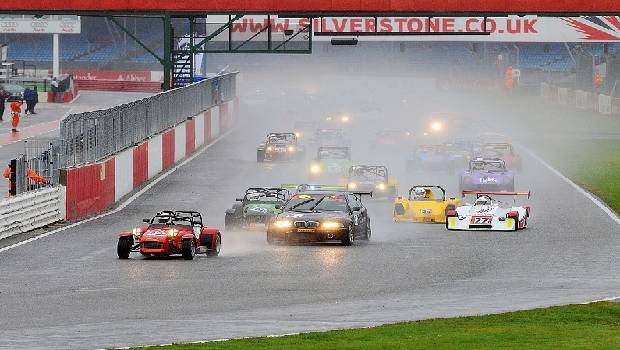 With the revised set of regulations placed by the motorsport body for the Formula racers planned for the 2021 year, comes another disappointing announcement. That is to stop the developing or redesigning process of Formula 1 cars, for the year 2022 championship said the Federation International de I'Automobiles. The Formula 1 car engineers, based on the 2021 policies, the vehicles had earned a good space to focus on the aerodynamics change for the 2022 line-ups.
Since the beginning of the year 2020, the motorsports face a quite a lag in moving forward, with the scheduled motorsport events, the pandemic situation has arrested movements on the track, which reflects in the revenue earned and also the expense met by the racing agencies. The 2021 Formula 1 regulation gave a spread of 175 million dollars for the car companies to improve, test, and drive on tracks, now with the pause, the load of money is rested from investing in the cars.
Having the 2020 Grand Prix calendar altered enough with the 8 vital Formula 1 races cancelled and postponed the drivers, engineers, manufacturers, and car companies, mainly a few were announced with the temporary ban of developing cars. Australian Grand Prix that is to begin from March 13th, 2020, was called-off where the dates were close with the virus reaping the populace count. The Persian Gulf that was to host Bahrain Grand Prix in March last week had suspended, followed by Vietnamese Grand Prix, Chinese Grand Prix in the 3rd week of April, Dutch Grand Prix, and Spanish Grand Prix at the beginning of May 2020 was all pushed for later dates.
The Monaco Grand Prix cancelled the race, and the June 2020 races Azerbaijan and Canadian Grand Prix had the former postpone, and later seems, for now, to stick with the schedule. Adding to the changes, the World Motor Sports Council had raised the ban with the FIA for the manufacturers for Formula 1 cars to hold the production for the financial break. The WMSC imposed the shutdown on 10 Formula 1 car manufacturers, and companies like Mercedes, Renault, Honda, and Ferrari were also named. Depending upon the coronavirus spread count, the driver's interest, and public health, the motorsport schedule or the Olympics which had pushed to 2021 might commence if the suppression or the control of the viral flu has ensured.