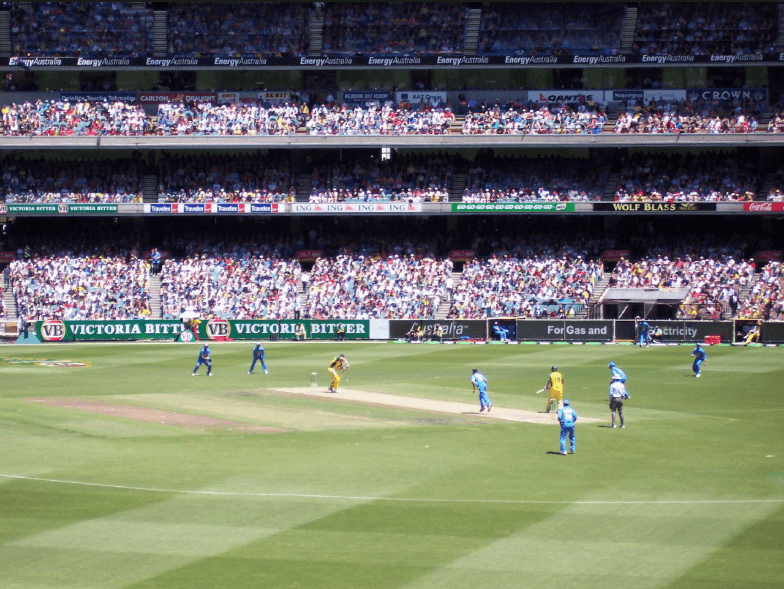 Team India drew their only practice match against CA X! at the Sydney Cricket Ground on Saturday. India lost the toss and was made to bat first. With the first day game stopped due to rain, cricket betting tips were always leaning towards a draw.
That's was the plan even for Cricket Australia XI. As their wicket keeper Nielsen said that they wanted to keep the Indians on the field as much as possible, to tire them before the start of the first test at Adelaide to help the national team. India started off pretty well despite KL Rahul early scape. Young Prithvi Shaw made a quick 66 which was accompanied by Pujara. That's was the tone of the rest of the batting, each batsman getting a start but failed to capitalize on it. After a quick collapse, India finished at 358.
The plan seemed to work as Indian bowlers failed to pick quick wickets as the opening batsman made a hundred run partnerships. But India looked like they applied the brakes when they dismissed Jonathan Merlo cheaply and the score was 234 for 6. But a brilliant batting displayed by Aaron Hardie & Harry Nielsen pushed the score past 400 and swung the cricket best odds in their favor. Nielsen made a brilliant hundred in the cause and India were pushed to field on the fourth day as well. CA XI was finally bowled with 544 on the board and succeeded in their plan as Nielsen in an interview with Cricket Australia said:"I think they were getting a bit grumpy, which was pleasing to us,".
Mohammed Shami was the quickest of the bowlers with three wickets but also gave away 97 runs at an economy of 4. India came out to bat without Prithvi Shaw as he was injured during the fielding and it opened slots for different openers. Which both KL Rahul and Murali Vijay grabbed from both hands. Rahul scored a splendid 68 and Vijay scored 129 in just 132 balls. He scored 26 off one over to reach his century. This surely made the cricket betting tips for opener difficult for everyone. Hanuma Vihari also got some time in the middle before Vijay was bowled by Daniel Fallins ending the game's play. Not a perfect match but an important one for India.