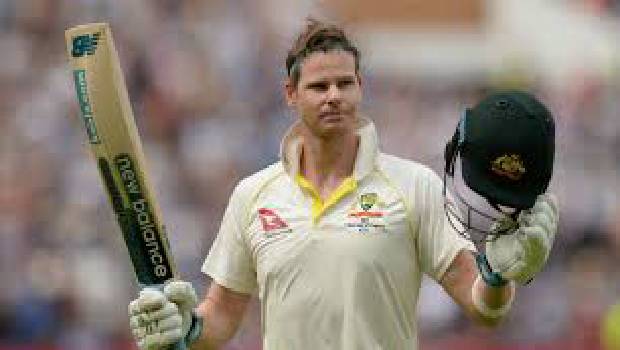 On 19th January 2020 at M. Chinnaswamy Stadium on Sunday, the Australian team chose to bat the final match in the 2020 ODI series since India lost the coin toss again. Despite the doubts, Team Blue had won with a 2-1 ratio and Championed the series.
Although Steve Smith scored 131(132), Labuschagne 54(64), Alex Carey 35(36), David Warner was removed in 3 runs by Mohammed Shami bowling, and Aaron Finch 19(26) had a run out rarity which added up to the score of 286-9 in 50 overs. Shami had picked 4 Aussie's, Ravindra Jadeja 2, and Navdeep Saini and Kuldeep Yadav each had 1 Aussie wicket.
Rohit Sharma the Indian batsman opened the 3rd ODI with KL Rahul as a partner. The opener reached 9000 runs and stayed scoring 119 by chasing boundaries. The 3rd order batsman Virat Kohli walked-in when Rahul 19(27) was returned for an lbw.
Kohli became the 5th batsman to register his 100th 50's in the ODI. Since the Team Blue VC's had smooth and smart deliveries of 4's and 6's with the overs, Kohli's 89(91) and Shreyas Iyer's 44(35) runs had closed the win at 47.3 overs as 289-3. Rohit Sharma was recognised as the Man of the Match for 3rd ODI. Wrapping up the win the Indian team is soon expected to travel New Zealand for 5 T20I's, 3 ODI's and 2 Test matches beginning from Jan 24th – February 29th.