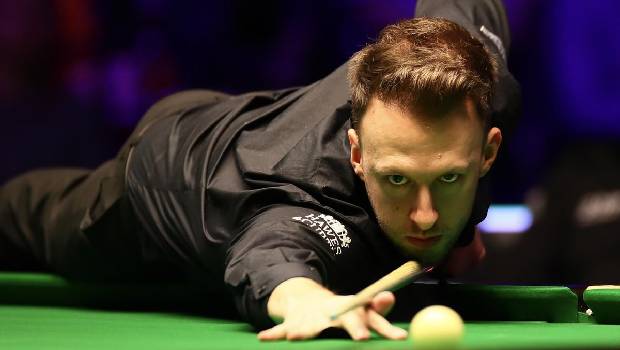 Judd Trump won the Gibraltar Open title by defeating Jack Lisowski 4-0. The following week he had won the European Series and secured the prize amount of £150,000. In the Gibraltar final, Trump showed pure dominance against his opponent to take yet another victory.
In winning the title Trump has now equaled Mark Williams' record of 22 ranking victories. He is placed at the 5 positions in the list which is led by O'Sullivan with 37 ranking victories. Judd Trump is now £925,000 clear of world snooker champion O'Sullivan in the sports ranking list. Trump has had a splendid run by winning 16 of the 22 victories in just the past 4 years of his career. Trump was himself astonished at how his career ventured out in the recent past exceeding his expectation.
This has become common for Lisowski as this is his 3rd defeat to Trump in the Finals this season. Lisowski is still in search of his first title but often seems to face off with Trump in the penultimate round. Lisowski has lost to Trump at the World Grand Prix and German Masters and now in total has six defeats. Judd Trump got the perfect start in the first frame which allowed him to have the cushion which he even after Lisowski had a go at was not able to win it. The second frame was straightforward rampant by Trump who won it in a single try. He managed to break 106 which is his 70th century of the season.
Lisowski in the third frame made some series of pots and had the chance of winning it comfortably. But after positioning the balls he missed the simple pink and handed Trump the opportunity to win the frame and place him one step away from the title.
Has the match progressed Lisowski tried his best to salvage something out of this encounter but Trump did not drop any points and went on to secure the last needed frame with a break of 94 and defended his title.
Judd Trump in the previous weeks lost crucial matches and brought concern among fans of whether he could defend his title. But in the finals, he put all the
doubts to rest with blazing performance. Over the whole tournament, Trump just lost three frames.