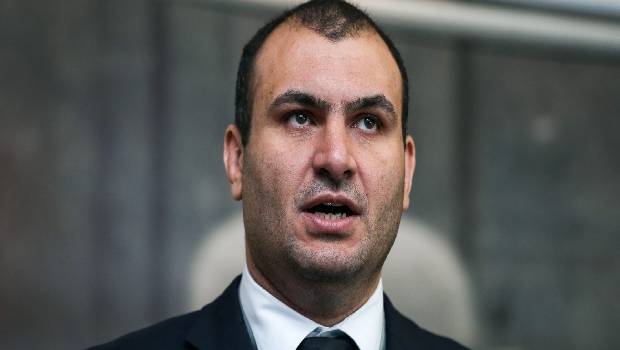 World Rugby has recently announced a new competition schedule will not come into effect before 2024 as discussions are ongoing with unions, club competitions and International Rugby Players.
The world governing body released a joint statement with the nations and players, confirming discussions continued in a positive and consultative manner, with the agreement was reached on a set of principles.
The principles are expected to allow exploration of possible new competition formats for international men's 15s within the July and November international windows.
Talks are set to explore multiple options and seek a solution that optimizes player welfare, competition opportunities for emerging nations, and financial outcomes for both the international and professional club league environments.
The principles include that any new competition format should also aim to improve player welfare when transitioning between the club and country environments, as well as optimizing travel, rest and training load. Further between international and domestic competitions are reportedly planned to help address this.
Any new competition format will help increase the competitiveness of the global game, offering greater opportunities for emerging nations and develop new commercial revenues, it is promised. But it's said this change will not be implemented in a men's Rugby World Cup year rather in a British and Irish Lions year.
There would be no new competitions launched before 2024, with an agreement to explore and refine possible new international competition formats to optimize the July and November windows. Three groups are being put forth to assess player welfare, competition format and financial evaluation.
Progress is reportedly also being made on optimization of the four-year women's international calendar with the ambition of providing greater
opportunities for teams while supporting an expanded and more competitive Rugby World Cup.
International Rugby Players, the global player's body, has called for clubs and unions to fully collaborate in order to achieve a global season that works for all.
The International Rugby Players chief executive Omar Hassanein said discussions are being moved forward as expected and that they will continue to stress the importance of travel, load and recovery factors for players.
He also asked clubs, unions, governing bodies and tournament organizers to leave behind any past differences to reach a conclusive solution for the game's wellbeing. Omar is confident that they will discover a long-term solution that benefits players, fans and financially.