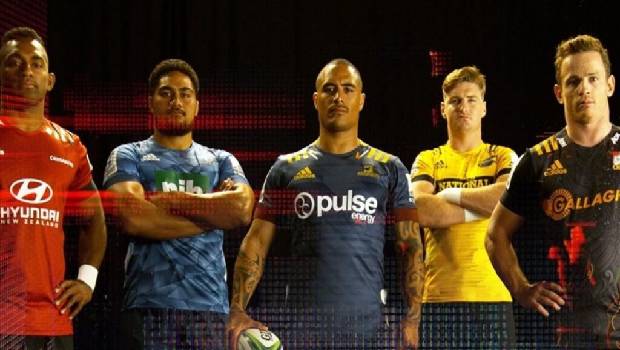 Rugby is a sport that is entwined with the culture and blood of the people of New Zealand would be an understatement. Kiwis most loved sport returned with a bang this weekend after a three-month break from the pandemic break. The Kiwis could not have asked a better comeback than this for the sport in their nation. Unlike other seasons this time the newly renamed Super Rugby Aotearoa is an all New Zealand derby.
Finally, the day New Zealanders were waiting for came during this past weekend. Families and friends of all ages swarmed in huge crowds came pouring into the stadiums to watch their beloved sport. The first game was played between Otago Highlanders and Waikato Chiefs on Saturday, the game was witnessed by 20,000 fans in the Forsyth Barr Stadium. The Highlanders won the game in a dramatic finish with scores 28-27. The game justified all the hypes it was given prior to the weekend by the national media. It was a nail biter during the whole game with the first half of being a cat on the wall situation and the fans could have not asked for a better inaugural match than this. Gatland of Highlanders scored the winning goal at the 79th minute that denied a win for the Chiefs, who are coached by his father Warren. Highlanders snatched the lead after they had their drop-goal a minute earlier.
The other game was hosted at Auckland's Eden park played between Auckland Blues and Wellington Hurricanes with a full crowd capacity. The stadium was packed with 43,000 fans that turned out to be the largest ever live audience registered in a Super Rugby game in the past 15 years. The most anticipated point of the match was the maiden appearance for a revamped Blues by former Hurricanes stalwart player Barret. The Blues defeated the Hurricanes convincingly with a final score of 30-20.
New Zealand government ended social distancing on last Monday, so fans were allowed to hug and shake hands during the game. The people would have not known that a simple gesture like hugs and shake hands would bring so much joy and happiness. Indeed, it was a beautiful sight to witness at times like this. The players took photos and selfies with their fans after the match which made quite some rounds in social media.