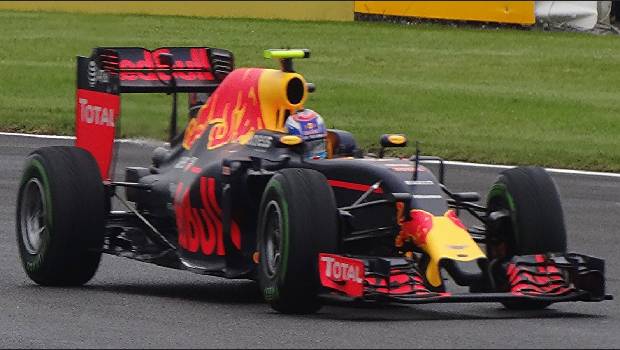 Brazillian Grand Prix win is one of the historical moments for both the Honda and Red Bull/Toro Rosso partners. To the opinion of Jolyon Palmer, it is firmly believed that if they continue their relationship – Honda/Toro Rosso package – could even pull off the 2021 season with new rules and regulations in the sport.
Max Verstappen and Pierre Gasly closing in as 1-2 have anchored Honda's associated with Red Bull. Verstappen as Red Bull contender winning in 1.33.14s and Gasly as Toro Rosso performer with +6.077s coming in 2nd place won Honda a new challenge being their engine manufacturers.
Honda would lose its stream of Formula 1 investment if they had lost this season. Since the uneventful memories with McLaren 2015, they came back with 2 players. Building and working with them brought this success which was crucial for them. It is evidence of commitment and effort that has been rewarded for a great progress.
Max's initial win in Hungary was by Honda Power, Brazil Grand Prix win is its 2nd and with Pierre Gasly it is the Honda's 3rd win. Now Honda can be expected to wave their banners with pride in Formula 1 races in future.
Honda Formula 1 technical director Toyoharu Tanabe said, "The car-PU package worked very well with both our teams and that has to be a good sign for the final race of the season and I hope this result has a positive impact on our future."
The Grand Prix win for the team seems like a great beginning to all, because Gasley 'dream' podium was shared and happened by Toro Rosso in this race. Max's massive win made him say, "What a race, Loved it" summing up the emotional triumph of all. The departure of Honda from Formula 1 would have been a big hit for Verstappen by moving into another team and burying is 2020 championship dreams. Honda pulling the plug from scaling themselves into R&D seems like perfect timing for all of them.
Finally, Jolyon Palmer, the ex-formula 1 Renault racer wrote in his analysis column, "Not only did Honda get a one-two, but they achieved the second place in the best manner possible for an engine manufacturer. With the regulations staying stable for 2020, there should be every chance that Red Bull can challenge throughout season."