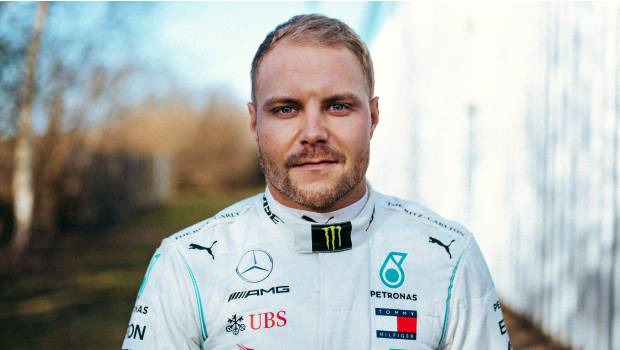 Hamilton entered the race with an ongoing investigation for a violation that occurred during one of the practice races. The world champion took the lead at the start of the race from pole position. Bottas starting from 3rd immediately gained a position by overtaking Verstappen before nearing Turn 1.
Bottas for a slight bit of a moment was able to place his car at the lead, but his momentum saw him go towards the outside curbs and had to take control of his car. This allowed Hamilton to hold on to his lead entering Turn 3.
Lap 1 had some more action as Daniel Ricciardo overtook Verstappen when the Red Bull driver went off-road at Turn 2. But Verstappen immediately retook the position at the next turn. Immediately after that Ricciardo lost his 4th position to his teammate Esteban Ocon as he slid out of Turn 7.
When Carlos Sainz tried to rejoin the track into Turn 3 from the mandated path, he hit the wall hard leading the race to get suspended. Moments later as when exiting Turn 4 Ferrari's Charles Leclerc with his left front clipped Racing Point's Lance Stroll. This sent Stroll crashing into the wall allowing the safety car to be deployed.
The race restarted on lap six with Hamilton comfortably holding on to his lead. But then news from the steward came that Hamilton was being handed two five-second penalties for his violations during the practice race. Hamilton took both of his penalties by pitting his car for 10 seconds and rejoined the race at 11th position.
To everyone's surprise, Bottas after taking the lead from his teammate increased his pace by setting up a series of fastest laps in the low 1m39s. His medium tyres gave him an edge against Verstappen who was also catching up with the Finnish driver.
Across the race, Bottas maximized his lead to a whopping 13.1s but Verstappen was able to lower it to some extent. Around lap 50 the lead came down to 5.5s as Bottas controlled his pace to go past traffic of the backmarkers. Verstappen had to do the same allowing Bottas to increase the gap against the lead Red Bull car. Bottas came home 7.7s clear following with Verstappen and Hamilton. Bottas also set the fastest lap of the Russian GP race.