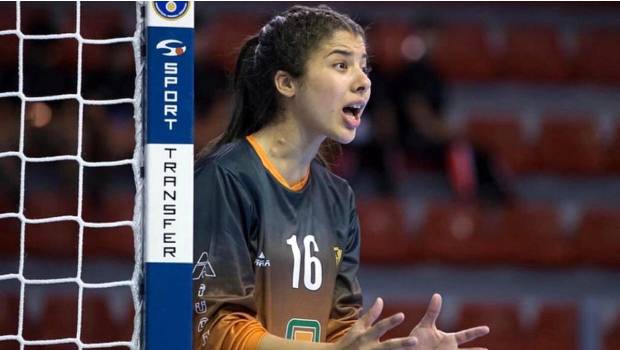 The Egyptian women handball players are still at loggerheads with the Egypt Handball Federation (EHF) demanding to form a national senior women's team. The federation board member Mona Amin in an interview said about how the EHF is being reluctant regarding this matter. Some of the reasons given by the EHF for not forming a senior team were that the girls are not yet prepared, they might get married or gain weight. Mona Amin herself is a former handball player who has been an advocate for the girls supporting and representing them at an administration level regarding this issue.
When president Hisham Nasr was questioned regarding this he denied any such comments ever spoken. But he further went on to say that it was the girl's unwillingness and lack of focus and dedication towards maintaining their physical and mental health has resulted in not forming a senior women's team. Amin emphasized on there being a high probability of the girls getting married in the near future, but these reasons have not stopped other sports like volleyball and basketball from having a senior women's team in the country. She also mentioned the presence of discrimination between men's and women's teams in the sport with regards to the training, salary of the trainers and dressing.
The former junior national team captain Lama Elshawarby in a recent interview with BBC Sport Africa agreed with what the president of EHF had commented about the lack of motivation. She said the girls do train regularly because of the love and passion they have towards the game as motivation could be brought only by forming a national team because then the girls would really be interested and motivated towards the game since then they would have a realistic goal to play for. Elshawarby has been insisting on the EHF to fulfill the promise that the federation had made to the team years ago.
EHF's stand on not forming a national women's handball team has now led some of the players to consider changing their nationalities legally in order to participate in international handball events. Earlier during the previous year, one of the female handball player Rehab Gomaa, who had started her sports career by representing Egypt decided to change her nationality to French after moving there to play for France professionally.