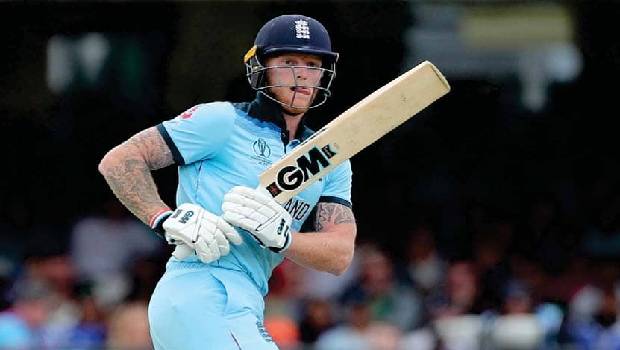 Ben Stokes played quintessential innings in the second Test to stir England to victory. He was even awarded the player of the match for that performance. Now Stokes has also become the No. 1 All-rounder in the ICC Test ranking with a 497 rating which was announced on Tuesday. By this Stokes has now deposed West Indies captain Jason Holder from the first rank in ICC Test rankings reported on Tuesday. Jason Holder's 18-month reign at the top as now come to an end with this. He also reached his career-best ranking of No.3 in the ICC rankings for Test batsmen.
Stokes turns out to be the first player from England to reach the top position since Andrew Flintoff in May 2006. Flintoff's 497 rating is the most points secured by any Test all-rounder until Jacques Kallis surpassed it by aggregating 517 points in April 2008.
England team captain Joe Root praised Stokes and credited his crucial performance with both bat and ball that turned the luck for England. Also, fellow teammate James Anderson said the 29-year old has the best all-rounder he has shared the dressing room with and he will go on to become the best all-rounder England has ever seen. England and West Indies will meet on Friday at Old Trafford for the final Test of the series and the hosts would want Stokes to produce yet another magical performance to lift the trophy.