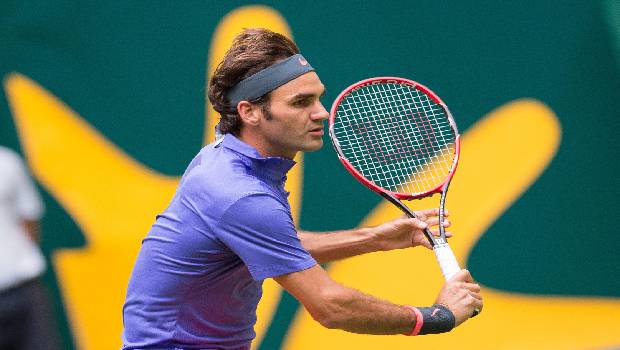 Laver Cup, the team competition in men's tennis will kick off today in Boston. The 2021 campaign will be the fourth edition, where teams of Europe and the rest of the World will clash to win the trophy. The Laver Cup tournament is played on indoor courts at TD Garden in Boston, United States. Team Europe is heavily favored to win the contest. Tennis top stars Roger Federer, Rafael Nadal, and Novak Djokovic are not on the team due to injuries. But team Europe has players to make it as a strong contender to win for the consecutive fourth year.
The Laver Cup is a three-day contest, scheduled to play from 24th to 26th September. A team of six best players from Europe will battle against six players from the rest of the World. Matches will be played in a Ryder Cup-style format. Players will play against each other in singles and doubles matches.
Singles and doubles matches will be played in a best of three sets. If the score is one set all, the third set will be a first 10 points tiebreak. Each match win will earn one point on day 1, two points on day 2, and three points on day 3. The team that reaches 13 points will win the 2021 Laver Cup. If the teams have equal points, a decider would be played to decide the winner.
Team Europe is the clear favorite since their team has six of the top-10 players in the world namely Daniil Medvedev, Alexander Zverev, Stefanos Tsitsipas, Casper Ruud, Andrey Rublev, and Matteo Berrettini. Feliciano Lopez is the reserve player. Bjorn Borg is the captain of Team Europe. The tournament will be headlined by US Open champion Medvedev and Olympics gold medallist Zverev.
Over on the other side of the net, Team World has zero top-10 players but four players in between 11 and 20 in the world ranking plays in the team. Players who play for the Team World are Felix Auger-Aliassime, Denis Shapovalov, Diego Schwartzman, Reilly Opelka, John Isner, and Nick Kyrgios. Jack Sock is the reserve player, John McEnroe is the captain of the World team. World No 95 Nick Kyrgios has the capability to beat the top-seed players. But he is a bit of a part-timer at the moment.
Roger Federer will be missing the tournament due to knee surgery. Federer told that team Europe will make it four in a row. Federer added that the matches will be so exciting and he will miss a lot since he had a wonderful time in Geneva, Prague, and Chicago.