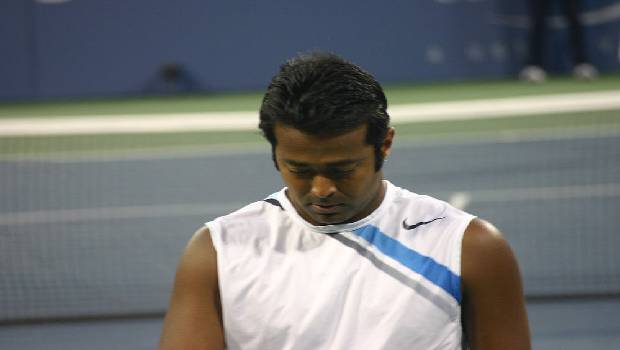 Highlights: The International Tennis Federation (ITF) chose to move India's Davis Cup match from Islamabad to a nonpartisan setting, saying wellbeing of players and authorities was its priority.
In a major success for India's national tennis organization, the world administering body ITF on Monday chose to move nation's Davis Cup tie against Pakistan from Islamabad to an impartial scene, hours after Rohit Rajpal was named the commander for the up and coming matches. The November 29 & 30 challenge has just been rescheduled once inferable from security concerns raised by India. The bind was planned to be held in September yet was postponed when India communicated worries about the wellbeing of their players because of the predominant conciliatory pressures between the two countries after the denial of Article 370.
International Tennis Federation said "Following a review of the latest advice given by the ITF's independent security advisors, the Davis Cup Committee has taken the decision that the Davis Cup Asia/Oceania Group I tie between Pakistan and India on 29-30 November 2019 must be played at a neutral venue". They also added "The ITF and Davis Cup Committee's first priority has always been the safety of athletes, officials and spectators and the decision was made on this basis". As per Davis Cup guidelines, the Pakistan Tennis Federation (PTF) presently has the decision to choose an impartial setting. It has five working days to affirm its proposed scene.
Pakistan Tennis Federation President Salim Saifullah Khan named the ITF's choice "Unfortunate". Khan told PTI that it's politics in sports and it's nothing but unfortunate. The problem between the 2 countries uplifted after Pakistan opposed India's transition to move the uncommon status of Jammu and Kashmir and its split into association domains.
The AITA named previous India player and chairman of its selection board Rajpal as group's non-playing captain. There was assumption that veteran Leander Paes could be considered for the work after the 46-year-old made himself easy to get to after pullouts by top players and captain Bhupathi. The AITA settled on the choice at its ECM, which was followed by the AGM in Chandigarh. AITA President said the league won't backpedal on its choice to make Rajpal captain. Rohit will remain as skipper of the side. He will converse with the top players on the off chance that they are accessible.