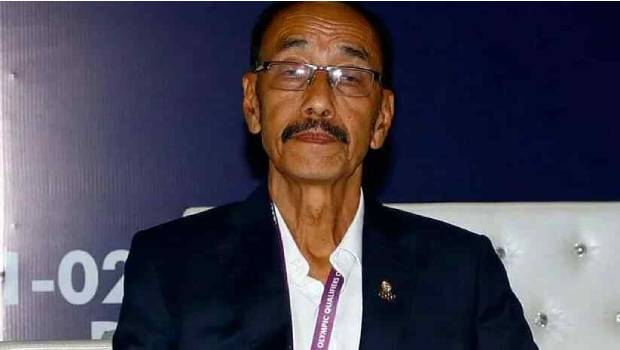 The Asian Hockey Federation (AHF) has decided to conduct another set of online education workshop for Hockey India coaches, technical officials and umpires during the period of this month. It is said a group of 15-30 individuals who are coaches and umpires will be attending two workshops during this month.
These workshops are organized by AHF is aimed at providing technical expertise and knowledge regarding aspects such as attacking and defending plays for coaches and technical officials. These online workshops will be conducted through Microsoft Teams applications for participating candidates. Each of these online workshops will range from three to four hours per session.
The officiating president of Hockey India Gyanendro Ningombam said the AHF online education workshops a huge boon for the nation's coaches and technical officials. The support staff has been able to attain valuable knowledge in their respective fields by using their time to its fullest potential. Ningombam is very sure of seeing a drastic improvement in the performances of India's coaches, technical officials and umpires as sports activities are being resumed across the country.
Apart from this, it is said that the AHF is also planning to organize an online workshop regarding club development & management for all hockey-playing nations in Asia on November 7. This workshop is said to focus mainly on both international and national level club's planning and management.
Another set of online education workshops for the hockey-playing nations in Asia will be organized in November by the AHF. In order to monitor each of these educational workshops, a maximum of six individuals has been assigned by the Hockey India.
Prior to this on Tuesday, the Union Sports Minister Kiren Rijiju had said that he is very much confident on both men's and women's hockey teams would excel in next year's Olympic Games in Tokyo by displaying some brilliant performances.
Rijiju in his tweet said that he is saying with utmost confidence and hopefulness that both men's and women's hockey team of India will perform well in the upcoming Tokyo Olympics and it is evident from their hard work and training in these past months. Rijiju assured that the government and the board are providing with every top facility and best support system for the players to prepare for better for the task that is up against them.