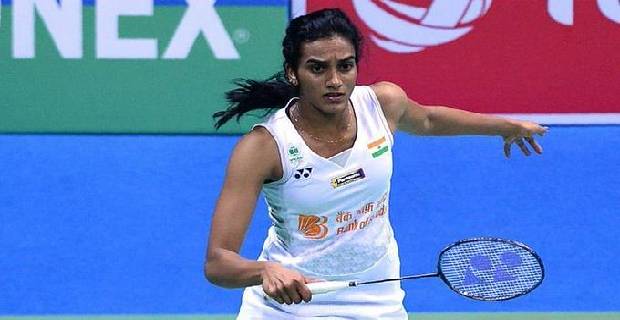 PV Sindhu has stunned many in the badminton world as she left the ongoing national camp for Olympic prospects and landed in London. It was found from her Instagram account that she had traveled to the UK. It seems this travel was to improve her recovery and nutrition. As per sources, it is said she has been in the UK for at least 10 days.
It is very unusual for an Olympic medal prospect to leave the training camp in midway and this is the first time Sindhu has traveled to the UK without either of her parent being accompanied. It is to be believed that currently she is been monitored by a team of experts and that she is expected to be in the UK for the next two months.
Sources close to Sindhu had said to media that there has been a rift between her family and coach Gopichand and that she did not want to be controlled by either of them.
Soon after rumors spread Sindhu took to her social media and denied reports of the presence of any family rift. Her post said that she came to London to work on her recovery and nutrition with GSSI. She also mentioned that she had flown to the UK with her parents' consent and refuted rifts with them. She added by saying her parents had sacrificed for her future and they would continue to support her.
Mentioning rifts between her coach Sindhu said that she does not have any issues with her coach Mr. Gopichand or the academy's training facilities.
Ever since her Kim Ji Hyun resigned last year Sindhu has been training her Korean coach Park Tae Sang in the national camp for Olympic hopefuls. Sindhu also skipped the Denmark Open Super 750 tournament that concluded recently. She will next be seen in January at the Asian leg of the BWF World Tour 2020.
BWF had decided against handling shuttlers automatic invitations who are current world champions and so Sindhu will not be getting a direct entry in the rescheduled World Tour Final.
Due to the risks of the COVID-19 pandemic, the BWF has decided to move the two Asia Opens (Jan 12-17 and Jan 19-24) and the World Tour Finals (Jan 27-31) to Bangkok in January next year.