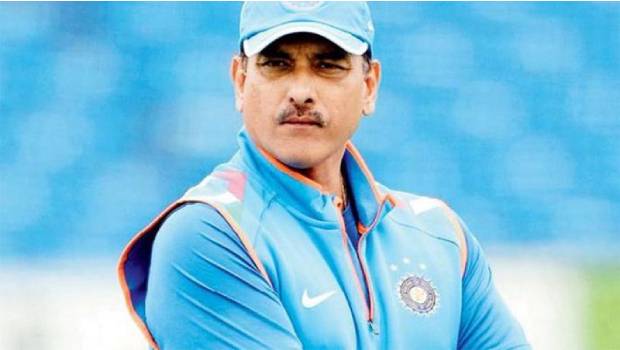 Ever since the whitewash series New Zealand against the Indian cricket team, the cricketers were being analysed and suggested with strategies. Now with the pandemic health crisis, every international match in the cricket season has rested due to the threat of the viral flu.
Indian cricket team skipper Virat Kohli and co had the tri-format series with the Kiwis cricket team as five T20i series, three ODI's, and two Test matches. Indian team won the T20i series but lost the other two in full-sweep. In days break South-Africa cricket team reached India to begin the ODI series with the Indian team, as the 1st match had abandoned, the next two matches had withdrawn since the corona began affecting the Indian civilians, so the host players returned, and with that, the IPL games to begin March 2020 was off from the schedule.
Shastri, the current Indian head coach, finds the situation as a break for the Indian cricketers, Shastri said, during the end of the 2nd and 3rd format with the Kiwis, the players found drained. With the travel and series change, about the flow, Shastri felt the players slipping in between the game, said the Indian coach. Since the World Cup, 2019, Shastri, along with a few only get to stay around a week or more, and in the same year, with Windies, and South Africa matches the Indian cricket team could rest now felt coach Shastri.