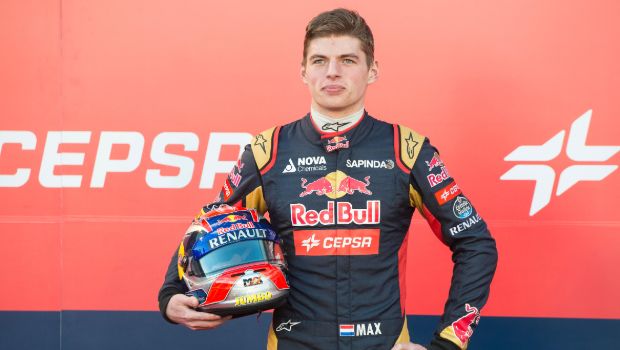 Max Verstappen held off a charging World champion Lewis Hamilton to win the United States Grand Prix. Max Verstappen extended his Formula One world championship lead to 12 points after sealing a thrilling victory. Red Bull's Max Verstappen surpassed Mercedes star racer Lewis Hamilton and won the see-sawing US Grand Prix by 1.333 seconds. Verstappen, favorite to win the 2021 Formula, claimed his first victory at the Circuit of the Americas in front of 1,20,000 fans.
Max Verstappen secured his eighth victory of the season. He sealed a win in a thrilling race at a track where Hamilton had won five times. Verstappen, who now leads the championship battle, started the US Grand Prix in pole position. But he lost his spot to the Mercedes ace at the start. Red Bull took a chance to pit Verstappen for fresh tires early. The undercut worked well as the championship leader regained his lead after the stop.
The reigning world champion Hamilton had cut the deficit in the race to under a second on the penultimate lap. But the World no.1 was unable to find a way through the Dutchman's impressive defense. Sergio Perez completed the podium for Red Bull ahead of Charles Leclerc in a Ferrari.
Hamilton edged ahead at the first turn and stayed in front for 10 laps until Red Bull pulled off for a tactical coup. By calling in the Dutchman for an early pit stop, he was able to undercut the champion. By the time Hamilton had pitted and reappeared, Verstappen came up front and took a 6.7-second lead.
Hamilton consistently chipped away at the lead and reduced the deficit to 3.3 seconds in the 56th lap. Meanwhile, Verstappen pitted for a second stop and relinquished the lead to Hamilton. When he returned to the track, Perez conceded track position and allowed the Dutchman to reach the second spot.
Max Verstappen again took the lead with 8.45 seconds, when Hamilton pitted for the second time on lap 37. The British driver ate away the advantage and came close to Verstappen. However, Verstappen held on to his nerve and intense pressure over the last two laps to clinch a crucial victory.
After securing a narrow win, Verstappen said that though the start was not good, he and his team did well to finish it off on a winning note. Verstappen added that he went aggressive towards the end and the last few laps were fun. Hamilton confessed that Max was excellent in a tough race.