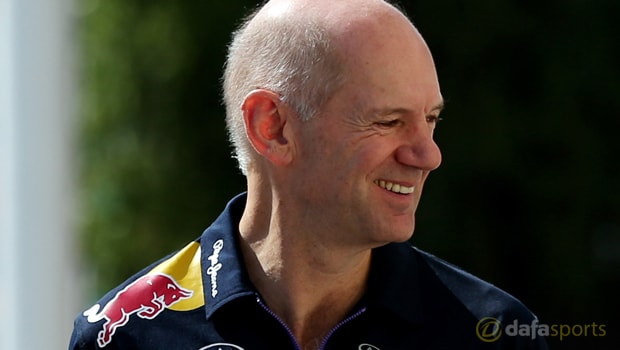 Mercedes must still be considered as the favourites to lift the 2017 Constructors' Championship, according to Red Bull's Adrian Newey.
The Silver Arrows have lifted the team title for the last three seasons although Red Bull and Ferrari appeared to be closing the gap in 2016.
Mercedes, who are priced at 1.67 to win the Constructors' Championship, have been left vulnerable during most of the off-season with just one senior driver on the team, but they can now fully focus on the car after confirming Valtteri Bottas as Nico Rosberg's replacement earlier this week.
The defending constructors' champions will need to get to grips with the new regulations being introduced for 2017 to ensure they retain their crown.
Newey believes that Mercedes are still the favourites to lead the field despite the change in rules as all the teams prepare for the first of two pre-season winter tests in Barcelona on February 27.
"Unfortunately they are. They are a good team, they've a great engine, they've got consistency, so why shouldn't they be?" Newey said.
"All we can do is work our way through the winter, do the best job we can of interpreting the new rules and then see where we are."
However, the Red Bull chief technical officer refused to rule out a shock winner emerging from the pit lane.
Newey added: "It could be a completely left field team that thinks of a new way of solving these challenges from the rules and comes in at the front which is what happened in 2009 when Brawn and ourselves suddenly leapt forwards,"