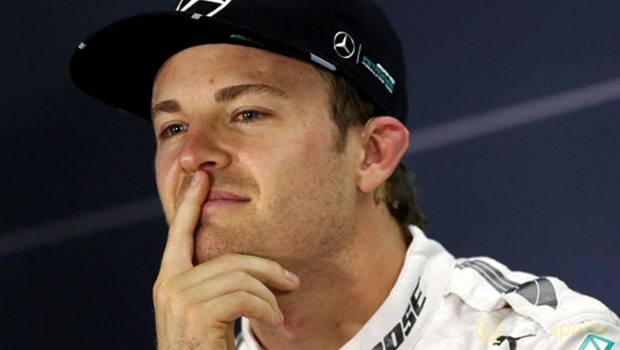 Nico Rosberg believes Mercedes made the right decision in signing Valtteri Bottas as his replacement for 2017 and says he is excited to see him compete with Lewis Hamilton.
The German retired from the sport just days after the end of the 2016 campaign following his maiden world title triumph.
Mercedes were understood to be keen on Bottas, who is priced at 4.50 to win the 2017 Drivers' Championship, from the early stages but they finally worked out a deal with Williams to get the Finn earlier this week.
Williams have convinced 35-year-old Felipe Massa to come out of retirement to race next season alongside youngster Lance Stroll.
Rosberg has remained with Mercedes in an ambassadorial role and he feels the team found a good solution by bringing in Bottas.
"In terms of Valtteri Bottas, I saw the announcement of course," Rosberg said.
"I think it's great news for the team and I'm happy that they found a great solution relatively quickly.
"I'm sure he's going to do a really, really good job and he's going to blend in well."
The 2016 world champion was involved in a tussle with team mate Hamilton for the crown last term and he insists he is now eager to Bottas battle in out with the Brit.
He added: "I'm going to be sitting in front of the TV, watching the action.
"I look forward to seeing how Valtteri gets on, especially against Lewis, because Lewis is an awesome reference point, he's one of the best out there, and he's one of the best of all time.
"It's not going to be easy against Lewis, so it'll be interesting to follow."