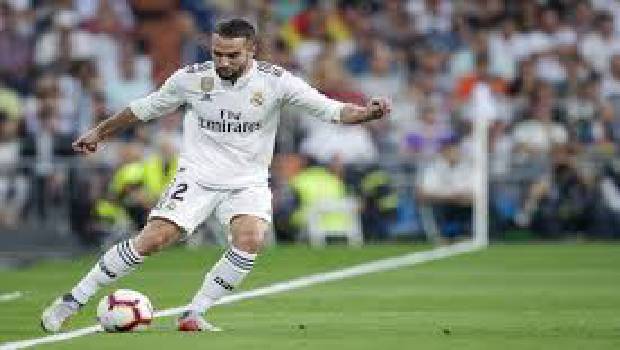 Real Madrid won the Spanish Super Cup 2020 over Atletico Madrid as 4-1 in the penalty shots on 12th January at the King Abdullah multi-use stadium in Saudi Arabia.
The Madrid had the first pass between Dani Carvajal and Carlos Casemiro but the ball was firmly blocked by the Atletico Madrid goalkeeper Jan Oblak. The middle-fielder Luka Modric strike was not netted, and Joao Felix's aim from ATM ended as amiss from the goalpost did not help their team.
Alvaro Morata the Atletico Madrid's striker's kick went impassable by Real Madrid's goalkeeper Thibaut Courtois. ATM's jersey's 12 and 10's incomplete pass was picked by the Real Madrid's players. Saul Niguez failed kick added to the lack of execution by both the team players.
Both the team had maximum goal tries but the player's aims went foul and amiss from the post. Queueing it up, Morata kick was missed, and Angel Correa pass to Morata was an easy swap for the Madrid's captain Sergio Ramos. The corner kick availed by the ATM team jersey went into RM's goalie hands.
The Madrid's corner pass went vain, the next receive by Madrid's striker Jovic kick's brutal block earned Felipe Diaz a yellow card. Federico Valverde kick was an away from the goal post, an aggressive head block by Felipe from RM player was only witnessed. The Madrid's head passes from jersey 18 to Mariano was an away for RM.
There was a back to back save from the RM's jerseys 10 and 24 by the Atletico Madrid's goalie Oblak. Also, a red card and yellow card was pulled on the ground when Morata was seen handled by Valverde, which then ended in the small brawl on the football field. The penalty kick was ordered by the referees, where Real Madrid's goals were not blocked by the Oblak goalie resulting in 4 but ATM's jersey number 5 goal was blocked by Madrid's goalie Courtois. Tripper's goal marked 1 point for Atletico Madrid players.
Courtois said that he had studied the penalty kicks of the Atletico Madrid team which helped the blocks. Zinedine Zidane was feeling proud in leading the team towards victories through 9 finals as a coach. The same rivals with the same win were achieved in 2014, 2016 but the story was changed during the 2018 European Super Cup.