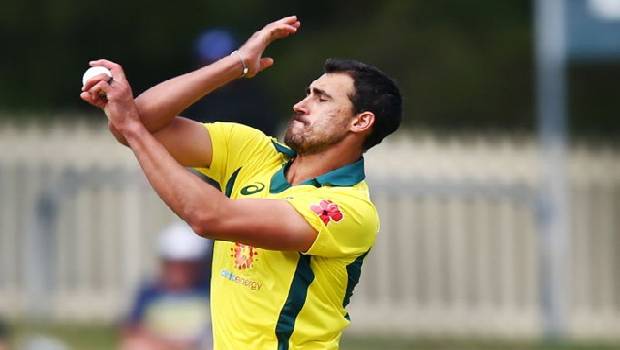 India Vs Australia 1st limited over match took place at Wankhede Stadium, Mumbai on 14th January 2020. Aaron Finch captained team had chosen to bowl the first over by Mitchell Starc, against the Indian openers Rohit Sharma and Shikhar Dhawan.
With a thrilling try of run-out in the Sharma's side, eventually leaves by the hands of David Warner only with 10 runs from 15 balls. K L Rahul next in line walked in, and Dhawan scored 50 in 19.1 over. After scoring 47 runs from 61 balls Rahul walks back, by bringing in the Indian skipper as the next batsman.
On the Indian captain's entry, Dhawan returns with 74(91) runs, and Kohli batted a four before Adam Zampa the Aussie bowler took the Indian skipper's responsibility for his team. The score set for the host was 255 runs all out in 49.1 overs.
The Australian openers and also the only players for the day were the Aussie's captain Aaron Finch and David Warner who had returned from the ball tampering-ban. At 5.4 overs Indian team was disappointed with Warner's not-out decision, the Australian scored 26(25) and Finch 40(29) runs in 9 overs, also Warner having crossed 5000 runs, marked his ODI centuries where Finch followed the same with 107 balls. Quickly India was wrapped by the 2 batsmen scoring 258-0 in 37.4 overs.
Australia has won the 1st ODI against India, the match set to be changed on 17th January at the Saurashtra Stadium, Rajkot.