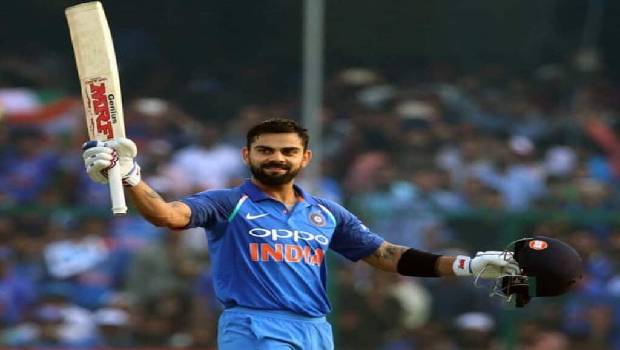 Indian Cricket players were recognised and won accolades from the ICC Awards 2019 on 15th January 2020. Kohli was recognised with the 'Spirit of the Year' title as an appreciation to his gesture during the Australian match.
The Indian captain and the batsman Virat Kohli was once again listed under the 'ICC's Captain of ODI and Test teams of 2019'. Kohli being nominated as the Captain of Test and ODI Team of the year is a hat-trick pick since the year 2017.
Two other commendable players were awarded 2 other titles for the year, the ODI Player of the year was given to Rohit Sharma, and T20 International Performance of the year was Deepak Chahar. Test Player of the year was won by the Australian pace-bowler Pat Cummins, and another identity Marnus Labuschagne was also acknowledged as the Emerging Player of the year, whose performance in debuts were only the best scores.
The ICC Test Team of the year had Mayank Agarwal, the India skipper, Ben Stokes: was given the honorary award of Sir Garfield Sobers trophy for 2019, 3 New Zealand players and 5 cricketers from the Australian team were also listed. For the ICC ODI team of the year had, Kohli named for the fourth time, Mohammed Shami, Kuldeep Yadav, Jos Buttler was chosen for the 2nd time, Stokes, 2 New Zealand players, Mitchell Starc and 1 Pakistan and West Indies players were said.