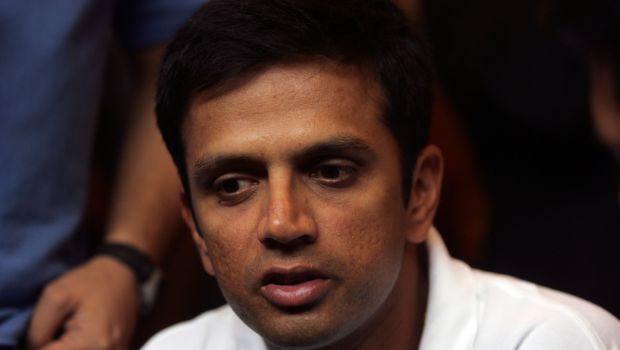 Indian wicket-keeper batter Wriddhiman Saha said to the media that head coach Rahul Dravid had asked him to consider retirement during a private conversation. Saha's cricketing career has come to a halt after the South Africa series. Saha is the first cricketer to score a century in an IPL final. In response, Dravid told that he is not at all 'hurt', for Saha revealed a much-classified conversation that he had on his future.
Dravid expressed that he has a deep respect for the Bengal players' achievements and contributions to Indian cricket. The India coach feels that Saha deserved honesty and clarity. Dravid admitted that he will continue to have such conversations with all the players whether they like the content or not. Dravid likes to have conversations constantly with the players.
At the same time, the former Indian captain never expects players to agree with everything he says about them. Indian coach explained that the conversation with Saha happened because Rishabh Pant has established himself as the new No.1 wicket-keeper batsman, and the idea of the management is to groom a younger wicket-keeper like KS Bharat. Dravid also added that this does not change his feelings or respect for Saha.
Dravid intimated that his philosophy is to discuss and question players even before every playing XI is being picked. It is natural for players to get upset and hurt with those discussions. Dravid feels that a harsh truth must be conveyed to players. So that at some stage, the players would respect the fact that he was able to front up.