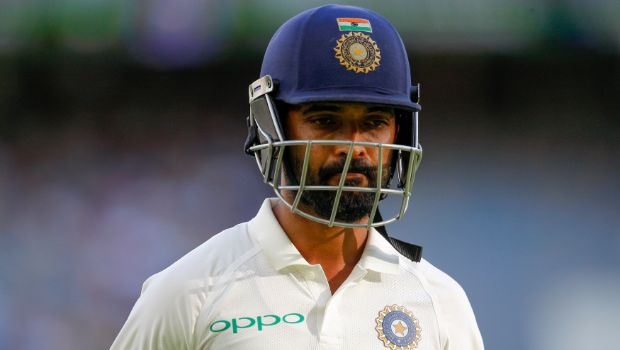 In the midst of the ongoing debate about the future captaincy of the Indian cricket team in red-ball cricket, recent developments have seen Hardik Pandya appointed as the captain for the upcoming T20 series against West Indies, while also assuming the role of vice-captain in the ODIs. Former selector MSK Prasad was questioned about the possibility of Pandya becoming the white-ball captain in the future and whether Rohit Sharma would retain the captaincy for the red-ball format throughout the upcoming two-year World Test Championship (WTC) cycle.
I don't know if I can answer this question. I don't know the mindset of the selectors. Usually, the mindset of the selectors should be now, with the WTC cycle, it should be a clear cycle, that's how the mindset should be, the former selector said.
Prasad suggested Virat Kohli as an option, saying, why not Virat Kohli? When Ajinkya Rahane can come back and become the vice-captain, then why not Virat? I don't know what the mindset of Virat is on the captaincy. In case selectors are thinking beyond Rohit Sharma, I don't know whether they are thinking, but if they are thinking beyond Rohit, then I think Virat can also be an option.
Prasad also spoke about the potential of Rishabh Pant to become a future captain. Prasad praised Pant's remarkable achievements, highlighting that he is the only Indian wicket-keeper batsman to score centuries in Australia, South Africa, and England. However, he reiterated the importance of allowing Pant to make a successful comeback from injury.