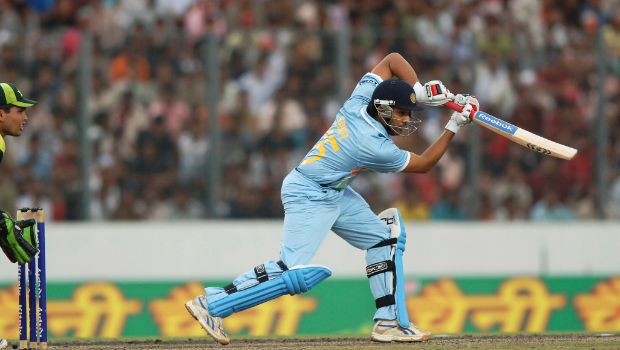 It has been 11 years since men in blue last won the World Cup. India captain Rohit Sharma was not part of the squad, which won the 2011 World Cup at home. Due to fitness issues, Rohit failed to become part of India's historical triumph. However, now Rohit has the right time to set the record straight. The 35-year-old senior batter is in the last leg of his career. The 2022 T20 World Cup and the next in India will likely be his two final chances of becoming a world champion again.
Rohit was part of the Indian team that won the T20 World Cup in 2007. Rohit admitted that India has waited for a long time to win a World Cup title but at the same time pointed out how the team cannot afford to get carried away by the big occasion.
The Indian skipper expressed that the whole thought process and the motive is to win the title but his men need to do a lot of things perfectly to get there. Rohit stated that team India cannot think too far ahead about semis or finals from now onwards. Rohit said the focus is to play well under any circumstances and make sure that the team moves in the right direction.
He further added that his boys are pumped up and it is important to perform well on that particular day. Rohit concluded that it is a big honor to lead India and he is pretty excited as this is his first World Cup as captain.