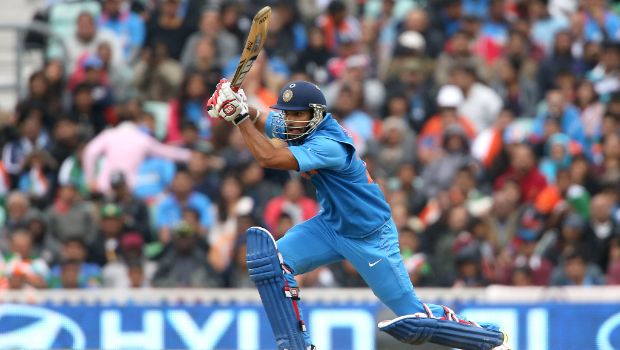 Team India quite has a busy cricketing calendar this year. The Indian Premier League (IPL) and World Test Championship (WTC) final headlined the first half of the calendar. Men in Blue will aim for remarkable victories in the remaining half which includes the ODI World Cup at home and the Asia Cup that takes place in September. But these aren't the only two major trophies at stake for India, the side is also scheduled to take part in the quadrennial Asian Games in September – October this year.
Both, men's and women's teams will take part in the Asian Games, and according to PTI, a senior member of the Indian team is likely to make a comeback to the side for the tournament. A report from PTI suggests Shikhar Dhawan might be returning as captain for the side at the Games, while India's main team continues its preparations for the World Cup 2023.
Shikhar Dhawan's name is doing rounds as the captain of the India B team that will take part in the quadrennial extravaganza, PTI reported on Thursday. Dhawan has remained out of contention from the Indian ODI squad since December last year, following inconsistent performances in the fifty-over format. He was succeeded by young opener Shubman Gill in the role.
The left-handed opener is yet to represent India in any format this year. However, this won't be the first time when Dhawan could lead the Indian team; the 37-year-old cricketer captained India against New Zealand in a three-match ODI series last year and also led a second-string side against Sri Lanka in 2021.