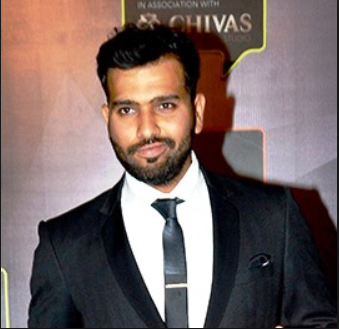 India announced their 13 man squad on 13th December and we saw two key names missing i.e. Rohit Sharma and Ravi Ashwin. The news that is coming out of the dressing room is that Rohit Sharma has injured his finger while fielding on the 5th day and Ashwin has suffered an abdominal strain on his left side after his marathon bowling in Adelaide.
13-man shortlist for Perth:
Virat Kohli (c), M Vijay, KL Rahul, Cheteshwar Pujara, Ajinkya Rahane, Hanuma Vihari, Rishabh Pant (wk), Ravindra Jadeja, Ishant Sharma, Mohammed Shami, Jasprit Bumrah, Bhuvneshwar Kumar, Umesh Yadav.
Although the news looks to be genuine as Rohit did go out of the field during the last day and Ashwin bowled 87 overs in the match which is the most he has bowled in a test match. It includes his marathon 30 overs on the 5th day which was against the cricket betting tips. Team India was thought to go unchanged for the Perth test match but now seems to be in a bit of a pickle.
If we look at the 13 men shortlist, cricket best odds favor Hanuma Vihari for Rohit Sharma as he scored a splendid 50 in the warm-up match and Ravindra Jadeja for Ashwin which is a like for like change. This will be a good move as it will bring a good balance to the bowling and batting with one bowling and batting all-rounder in the team.
But with the noise of Perth pitch being a pacey and bouncy drop-in wicket, Virat Kohli would be tempted to play four seamers which Team India did six years ago and lost by an innings and 37 runs. So team India need to be careful while picking the side.
On the other hand, Australia is stilling making their mind up about playing Mitchell Marsh. But the big question is in place of whom? All the batsman down the order has contributed a few runs and as Pointing said in one of his interviews "You don't change your best XI on basis of one test match".
So both the sides have some decision to make before the start of the second test. Regardless of the pitch, India is still favorite according to cricket best odds and they will look to bury the series with a win.