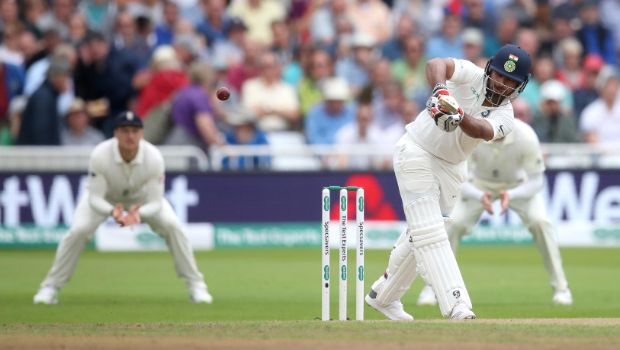 The excitement among the fans and the former cricketers can clearly be seen as team India gears up for the T20 World Cup clash against arch-rivals Pakistan. The most awaited mouth-watering clash between both teams will unfold on October 23 (Sunday) at MCG. But the cricketing world is praying that there should be no rain on that particular day. Australia's Bureau of Meteorology has forecast a 95 percent chance of rain in the evening.
India wicketkeeper-batter Rishabh Pant admitted that it is always special playing against Pakistan because there is a special hype around that match. Pant said there are so many emotions involved, not only for the players but for the fans and everyone. The left-handed batter expressed that it is a different kind of feeling and ambiance when men in blue go and take on the field.
India faced a 10-wicket defeat against Pakistan in the 2021 T20 World Cup 2021. In that match, Pant and Virat Kohli put up a 53-run partnership and helped India to reach a decent total. Pant is hopeful to make another partnership with Kohli in the upcoming clash against Pakistan.
Pant stated that Kohli can actually teach his partner how to go through tough situations. The same would help any batter to move forward in his cricket career, so it is always nice to bat with him. Pant concluded that it is good to have Kohli batting at the other end because he has a lot of experience teaching how to take the game on and handle the pressure.