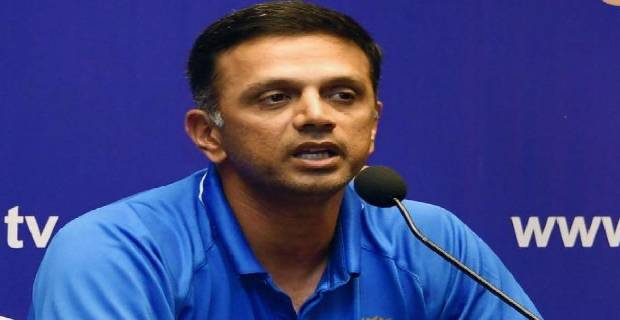 Former Indian team captain Rahul Dravid strongly believes that the IPL is ready for expansion in terms of more teams. He says through this the league could progress without compromising on the number and quality of available talent in India. It is being said that there will be nine teams instead of eight in the 2021 IPL and which can be contested by 10 teams by 2023.
Rajasthan Royals co-owner Manoj Badale also supported Dravid's views by saying that it's possible for IPL to have nine teams in 2021. Dravid said that if we look at the league from a perspective of talent IPL is ready for an expansion since there are a lot of young talents who are not getting a chance to play.
Dravid said that if there are more teams, then all the talented players can be accommodated and it will not reduce its level.
Dravid pointed out that IPL gave a platform for players like Rahul Tewatia to show their talent to the world. Prior to this, players had to depend on their state association on selection for Ranji Trophy. Coming from a state like Haryana in front of brilliant spinners like Yuzvendra Chahal, Amit Mishra and Jayant Yadav, Tewatia would have had limited opportunities. Dravid feels now players are no more limited to their states to show their talent as IPL also gives players the experience of playing international cricket without it.