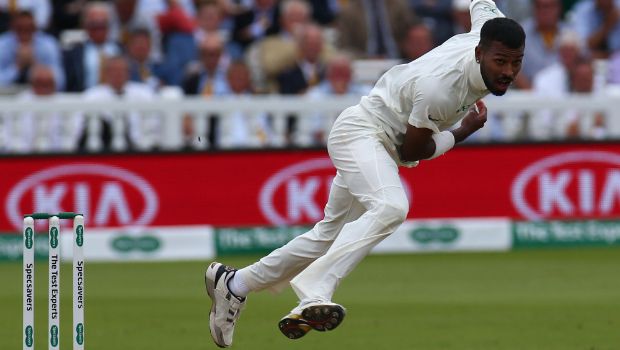 Team India's second consecutive defeat to the West Indies has served as a wake-up call for Hardik Pandya's ambitious group of teenagers, as another loss would be their first bilateral series defeat against the Caribbean team in 17 years. This is also Men in Blue's third defeat on the tour, raising questions about the team's preparations for the ODI World Cup in the next two months and the T20 World Cup next year.
The Men in Blue must address several pressing issues, one of which is Venkatesh Prasad's remark about a lack of intent. Prasad, who was a member of the team's support staff when India won the T20 World Cup in 2007, feels the team has underachieved given the IPL experience most players have.
Very, very ordinary. No point in brushing it aside. After the 2007 T20 World Cup, IPL started and we haven't won a T20 World Cup in 7 attempts since, making only 1 final. The intensity and hunger to win needs to be far more, the former Indian pacer tweeted.
Yesterday after Yuzvendra Chahal took 2 wickets in the 16th over and got India back into the game in what was his third over and West Indies 8th down and he didn't bowl again and No.9 and 10 batters for the Windies found the pacers easy to handle. Should be smarter at these moments than just doing textbook stuff, Prasad expressed. Hardik's tactics have made this series do-or-die for India, he concluded. India will lock horns with West Indies in a must-win game today (August 8) at Providence Stadium.