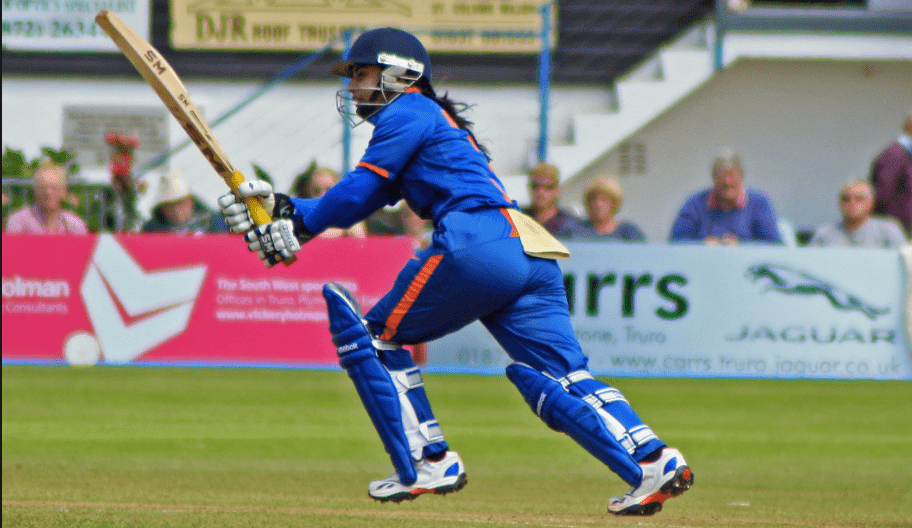 The Indian Women's team had a very successful past twenty months. They reached the final of the 50-overs world cup in 2018 after 12 years. And now reaching the semifinals of the World T20 after 8 years beating the cricket best odds. Still, they are looking for a fourth coach in the same 20 months. This is because of the public fallout between the coach (Ramesh Powar) and the senior most member of the team (Mithali Raj).
As many people have backed both sides but the most important of all, BCCI has yet to make a public stand. The allegations are quite striking if we look closely, Raj accused Powar to be not a good man manager. While Powar labels Raj to be a star bossing her way in the dressing room. Then comes the leaked emails that conveniently open the matter in public.
But BBCI is looking for a new coach for the women's team and Ramesh Powar was backed in a letter to the BCCI by the captain (Harmanpreet Kaur) and Vice-captain (Smriti Mandhana). The cricket best odds for this happening seem 50-50. As Mithali Raj (the senior most member in the team) seems to be the favored by the BCCI. As they haven't taken any action against her.
The Jest of the matter is that Mithali Raj who has played as an opener in Powar reign was a sure cricket betting tip that she would open in the T20 WC as well. But just before the warm-up matches she was told she couldn't open the innings anymore due to the fast-paced nature of the game. She was told to play as a middle-order batsman. Which Mithali accepted for the team!
But she was dropped for that warm-up match and even missed the crucial Semi-final which India lost. Now the questions arises, was she told in advance or at the 12th hour, giving her no mental preparation or was it Mithali upset at the decision and decided to use her star power to disrupt the dressing room.
It's very hard to pass a judgment on who is to blame on this matter and there are information hidden. With the BCCI CEO Rahul Johri and GM of Cricket Operations Saba Karim meeting each person involved, we are hopeful to get a verdict soon.