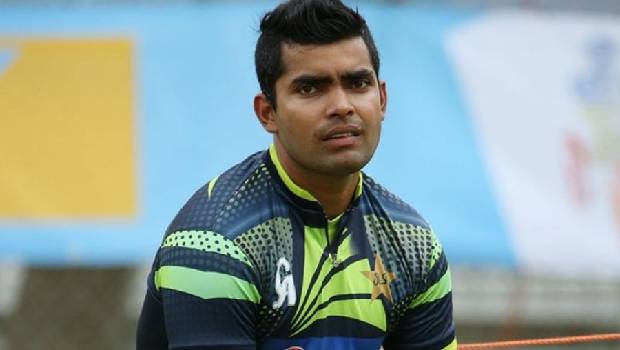 The Pakistan batsman Umar Akmal has been issued with the ban from playing any cricket formats for 3 years. On Monday, 27th April 2020, the Pakistan Cricket Board had officially posted the message on twitter quoting, "Umar Akmal handed three-years ban from all cricket by Chairman of the Disciplinary Panel Mr. Justice (retired) Fazal-e-Miran Chauhan." The 29 years Pakistan batsman is accused with two charges in the cricket by the sport's disciplinary panel against the spot-fixing when being an active player in the team.
Akmal is found guilty for indulging in Anti-Corruption activities in the Pakistan Super League matches, and for not reporting the spot-fixing offers. When the cricketer tried justifying the reason to behave, the PCB judiciary representing, stood by Akmal's actions to the Disciplinary Panel. Since the cricketer accepted the faults stated, and did not appeal, the 3 years ban from all forms of cricket became inevitable for the Akmal's career. On February 20th, 2020, Akmal's ban was announced, based on the PCB's Anti-Corruption article 2.4.4 breaches. Akmal was seen last with his team for October games and while playing against Sri Lanka in T20i matches, where the cricketer did not contribute in both the games.
PCB's Director of the Anti-Corruption, Asif Mahmood, felt unpleasant on facing the issue of a talented player, yet again the action would be a reminder for other cricketers, who are believing could escape such actions in cricket said, Mahmood.