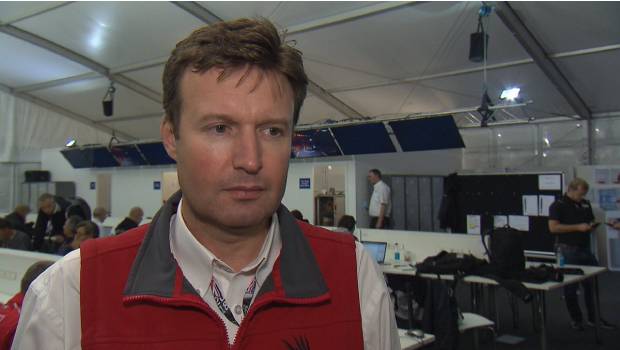 As the awakening of the pandemic crisis occurred, the COVID-19 had closed the doors for the sports, which was the country's revenue and entertainment for the public. Sending the Olympic qualification to next year, which hit a major break for the athletes who had prepared for the quadrennial event, had pushed their spirits for the future rounds. The organizations are in a questionable state with the financial loss of the sports shutdown. Thus, the discussion of having closed-door games by placing the employees and the public's health concerns in mind. Formula 1, the vital, motorsport event, had to reorganize their schedule, due to the spread of the coronavirus.
In regards to the COVID-19 circumstances, the calendared 2020 Formula 1 Grand Prix races had to withdraw and suspend from the scheduled dates. The Australian Grand Prix to begin in the mid-week of March, Monaco Grand Prix scheduled before the last week of May, and the French Grand Prix to begin in the last week of June had cancelled without any update of the future dates. But, a few other Formula 1 races are in discussion to conduct the races, depending upon the health crisis in the country. Like the Bahrain Grand Prix, Vietnam Grand Prix, Chinese Grand Prix, Dutch Grand Prix, Spanish Grand Prix, Azerbaijan Grand Prix, and the Canadian Grand Prix are to announce their new arrangements soon.
The British Grand Prix, where the racers will prepare to ride on 19th July 2020, is said to go ahead without any spectators in England at the Silverstone Circuit. England has more than one and a half lakh coronavirus cases, and nearly twenty-one thousand died because of the disease with nil recoveries. On Monday, 27th April 2020, the owner, and Managing Director of the Silverstone Circuit, Stuart Pringle posted the message on his twitter account that with disappointment the British Grand Prix on July 19th, 2020 will go ahead without any fans due to the health and safety concerns in the country.
Being under the red zone marked by the governance of the United Kingdom, the Silverstone Circuit executive confirmed that the British GP race drivers would race the circuit without any crowd. The present circuit runs 5.891 kilometres, with 18 laps and Lewis Hamilton the Ferrari driver had won the maximum number of the races organized in the Silverstone arena.