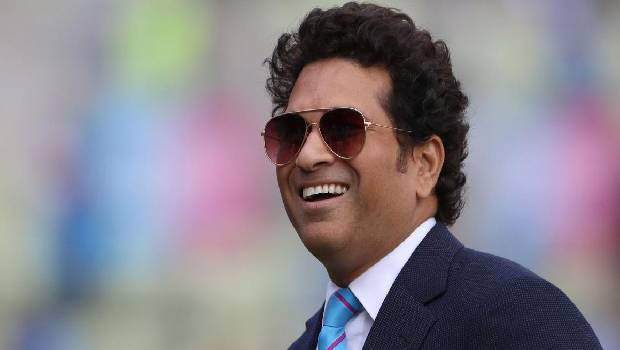 Cricket legend Sachin Tendulkar in his recent interview said Indian captain Virat Kohli's departure will leave a "void" for the Indian team in their upcoming Test series against Australia. But Sachin added this will be a golden opportunity for a younger player to showcase his talent.
Kohli will be leading the national side only in the first Test of the tour which will commence from December 17 in Adelaide. Kohli will be returning back to India for the birth of his first child. Some of the veterans have asked Kohli to hand over some of his captaincy duties permanently to other players.
Sachin Tendulkar does not want to join the debate about captaincy but said India's "bench strength" would help them seal a second Test series win in Australia.
During his interview with AFP, the legendary Indian cricketer said when a team loses an experienced player such as Kohli there is without any doubt a void that will form in the team.
But Sachin wanted people to understand that this does not concern individuals rather it is about the team and he feels the best part about the Indian cricket team right now is there is adequate bench strength.
The Master Blaster said Virat Kohli's departure from the tour due to personal reasons can be a great chance for some youngsters to play in Kohli's spot and display the potential to the world and the national selectors.