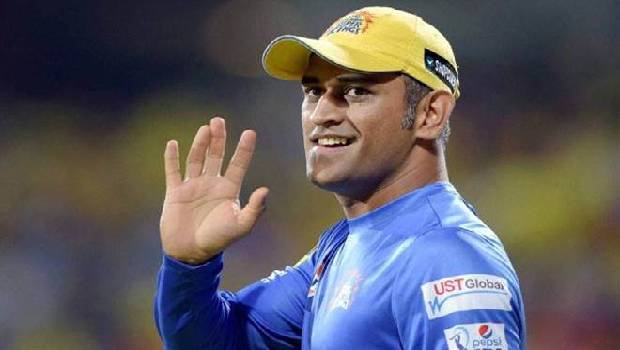 Two-time World Cup-winning former India captain Mahendra Singh Dhoni announced his retirement from international cricket through an Instagram post on Saturday. The former captain ended the one year of suspense and also an era during which his unorthodox leadership and finishing skills became his signature trait all over the world. Dhoni made this announcement a day after joining his CSK teammates in Chennai ahead of this year's IPL in the UAE. Dhoni last donned the Indian jersey during the 2019 World Cup semifinal against New Zealand. Ironically Dhoni's international career began and end in a run out, maybe it can be said that his career indeed came a full circle.
The same day Suresh Raina joined MS Dhoni in announcing his international retirement. The Instagram post of Raina came minutes later to Dhoni's retirement post on the same social media platform. Raina confirmed via press statements on Sunday after he had hinted at it through an Instagram post on Saturday.
Raina began his international career in 2005 against Sri Lanka in an ODI match. He was also a part of the Indian team in the inaugural T20 World Cup that was captained by Dhoni. He is one of the best fielders that the nation has ever produced. Both the players during their career peak made the middle order batting lineup rock solid. This partnership also later continued as Dhoni and Raina got drafted into CSK in the IPL.