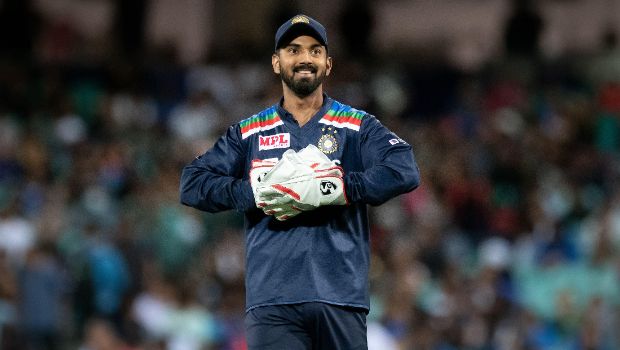 KL Rahul is all set to lead team India in the three-match ODI series against Zimbabwe. Indian skipper feels that the Indian team management has created an environment that can bridge the gap from a good to a great player during the transformation. On the eve of the first ODI against Zimbabwe, KL Rahul admitted that any player might be out for two months but the team management has not forgotten what he has done for the team and the country in the last two-three years.
Current Indian cricketers thrive in such an environment. Rahul said that this kind of environment gives more confidence to a player to play match-winning innings for his team. The right-handed opener has an excellent average of 46 and five centuries, after playing 42 matches.
Rahul expressed that it is very important for a player to get the backing of selectors, coach, and captain. It gives him so much confidence that his mindset is clear and he can focus on the things that are necessary. Things become easy for a player, knowing that his support group is backing him well.
Rahul said that originality is very important and he likes to be himself. He further added that getting back to the dressing room and having a chat with laughter is something great. Rahul concluded that he has prepared well and wants to give his best to the team. The 30-year-old batter believes that he can manage the team and bring the best out of them.