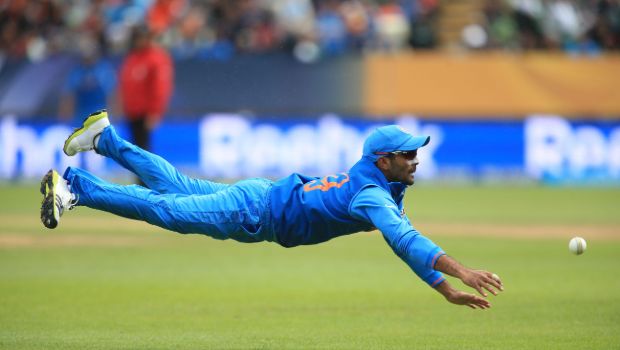 Ahead of the second and final battle between the top two teams at Wankhede, Senior cricketer, Dinesh Karthik has weighed in on the playing XI of team India. Karthik wants Ajinkya Rahane to be dropped in the second Test due to his poor form. Dinesh Karthik opined that dropping Rahane would be of no harm to India. Indian commentator Karthik believes that there is no way to drop Shreyas Iyer as he had a dream debut in the first test.
Karthik believes that a break can also work in favor of the stand-in captain. Team India would feel and play more confidence as regular skipper Virat Kohli returns to lead the side. Rahane's scores of 35 and 4 have just pushed him over the edge. Team management may think of a replacement since his poor form with the bat continues.
Karthik admitted that Rahane has been struggling for runs for a long time now. He averages just 19.6 in 12 Tests in 2021. Rahane has looked short of confidence and failed to reach double figures in eight innings in this season. The wicket-keeper batsman added that benching Rahane for one Test would help some pressure off the senior batter. Karthik pointed out that the same has happened during a tour of South Africa. Rahane came back strong when he was dropped for a game.
Another senior top-order batsman who is on the verge of being dropped is Cheteshwar Pujara. He averages 27 since the start of 2020. Pujara is yet to score a century since January 2019. Karthik quipped that these two senior players themselves know that they have not performed up to their level.