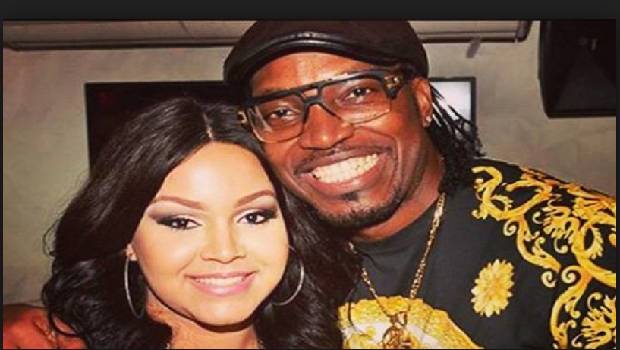 Kings XI Punjab beat this season by defeating Chennai Super Kings by 6 wickets , thanks to the explosive innings of KL Rahul (71) . The Punjab team could not move ahead of the league stage this time but in the final match of the season, defeating No.1 team in the points table, he must have finished this season with relief. This is the sixth win of Kings this season. But despite this win, she had to satisfy herself by staying with her 12 points at the sixth position.
The target of 171 runs was to chase Punjab's target of 171 runs in this match. In the 36th ball of KL Rahul's brilliant 71 runs innings, Kings made the winners in this match. Rahul made 7 fours and five sixes in his innings. Apart from Chris Gayle (28) and Nicholas Puran (36), Punjab achieved this goal with 2 overs remaining. Harbhajan Singh, on behalf of the Super Kings, jumped three wickets but he could not win his team. Sam Karan has a great bowling on this pitch.
On the first three wickets of Chennai, he wrote his name. After taking the first wicket in the 5th over, he gave Kings another success in the 17th over of the innings and then third in the 19th. In the last over of the innings, Mohammed Shami has definitely sent the pavilion to the two CSK batsmen under pressure for a while.