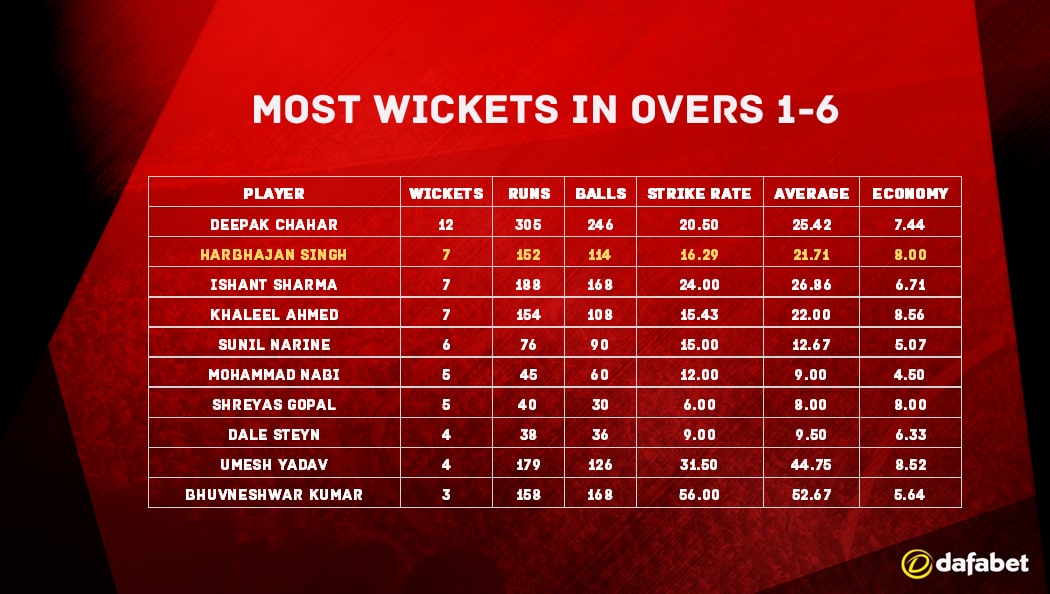 Over the years, the most fascinating aspect of MS Dhoni's captaincy has been his unique ability of maximizing the potential of the resources available to him. He has one of the best cricketing brains the game has ever seen and there is hardly anyone who can match his planning and improvising abilities. He knows how and when to make the best use of a particular player's skills and that is how he has turned a 38-year old Harbhajan Singh into Chennai's main wicket-taking weapon in the powerplay overs of the Indian T20 League this year.
Harbhajan's tally of 13 wickets in 8 matches this season is his personal best since 2016. Moreover, this is also the first time his wicket column reads in double digits since the last three years. He has been terrific in the powerplay overs for Chennai picking up wickets regularly and that too at a mean economy rate.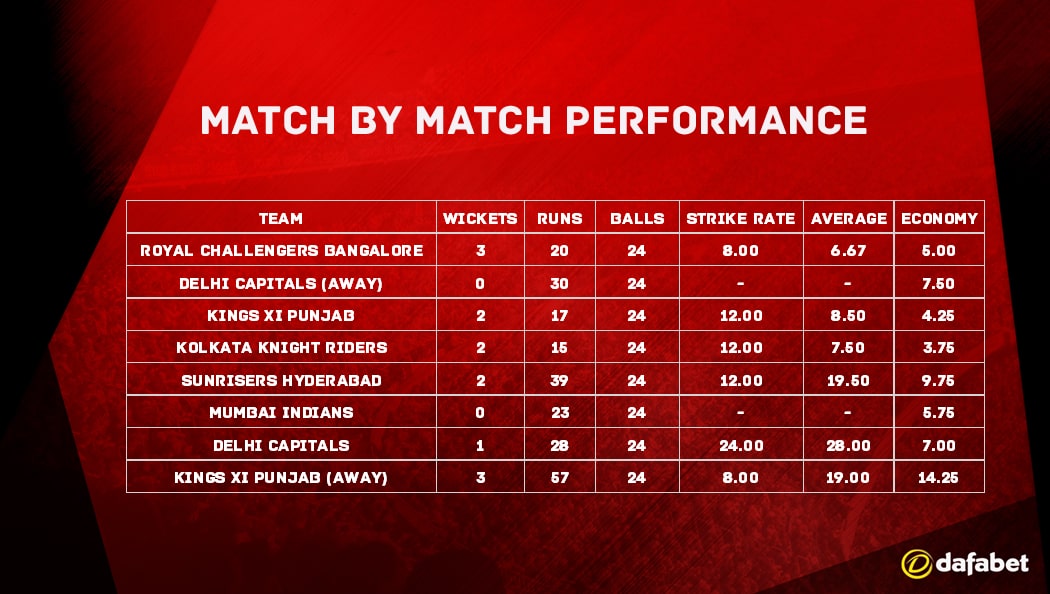 He is the joint second highest wicket-taker in powerplay overs this season. Only his teammate Deepak Chahar (12) has taken more wickets than him. He has struck at an interval of every 16.29 deliveries during this phase of play and that is the second best figure for bowlers who have bowled at least 100 deliveries. Again, his average of 21.71 is the best for a bowler with more than 100 deliveries inside the powerplay overs.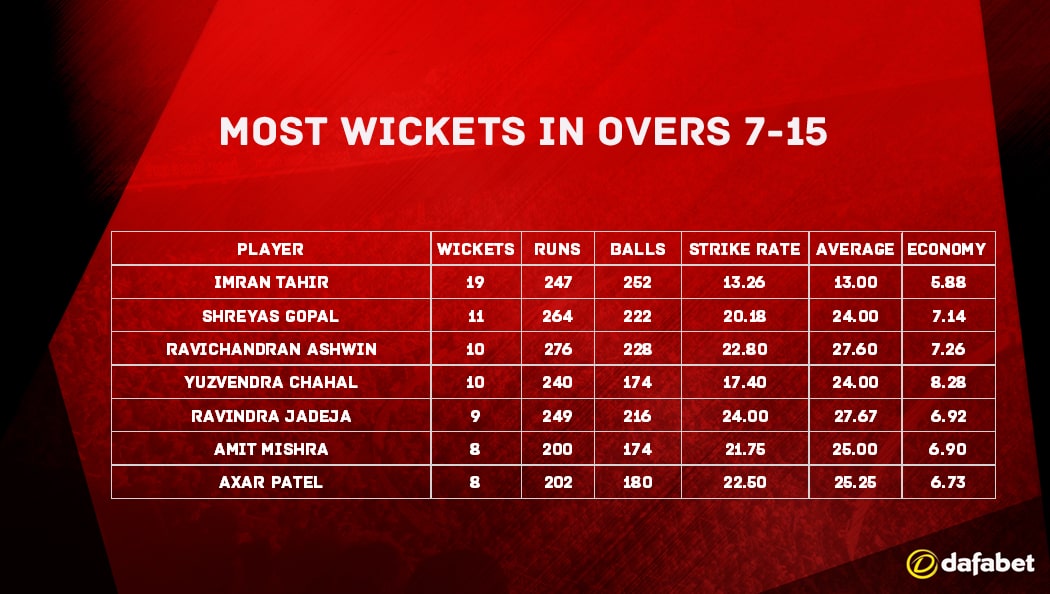 Moreover, Dhoni has used Harbhajan very strategically this season. He has played six out of his eight matches at home in Chepauk. The slow and sluggish nature of the track aids his type of bowling as he gets enough grip and turn to trouble the batsmen. It's true that a lot of credit for Harbhajan's success goes to Dhoni but it requires a lot of skill to execute those plans perfectly and Harbhajan has done that successfully. 10 of his total tally of 13 wickets have come at home and that sums up how good the veteran spinner has been in exploiting the conditions.
However, his exploits aren't limited to the powerplay only. He has done an equally good or an even better job in the middle overs (7-15). He has five wickets during this phase overall and also showed how good he is in the last match against Punjab. He got thrashed by KL Rahul in the powerplay but came back and picked up his wicket along with that of Mayank Agarwal in the middle overs.
Although the sample size of his deliveries is much smaller than others, his quality of returns, both in terms of frequency of wickets and economy rate, is way better than most of the bowlers in the top 10 wicket-takers list between overs 7-15. In fact, his average and economy rate would come right after that of his teammate Imran Tahir in the following list. Moreover, his strike-rate of 13.20 is even better than that of Tahir.
In spite of all his success, Mumbai negotiated his threat successfully when they won against Chennai at Chepauk this season. Although Harbhajan proved to be economical, conceding only 23 runs in four overs, he couldn't pick up a wicket. Chennai lost that match and that sums up the impact of Harbhajan's success and failure on their results. As they gear up to take each other on once again in the Qualifier 1 at Chepauk on Tuesday, Harbhajan would be eager to come out on top this time.
Written by: Prasenjit Dey