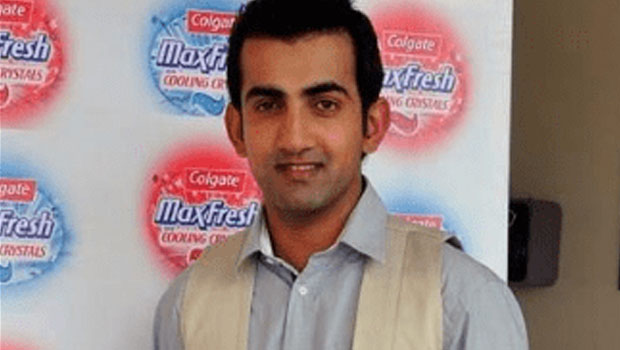 A 2-time world cup finals hero and a 2-time IPL winning captain, Gautam Gambhir announced his retirement on Tuesday from all forms of cricket. Gambhir played his last innings in a Ranji Trophy match against Punjab and scored a fighting 60. Bear in mind, the teams total on that day was just 178. This might not be the farewell he deserves but its resonance the player he was. Always fighting, grilling on the crease swinging the cricket best odd in his team's favor.
There have been several incidents in his career where he has stood up in big games. Like the 2007 T20 WC final where he had a splendid 75 (Half of the team's run) and gave India a fighting total. Or the 2011 World cup final which is probably the man of the match innings of the game. With two early wickets (Sehwag and Sachin) and chasing a score of 270+ in the finals in a home-ground all adds up the pressure and cricketing odds. But Gambhir stood up and delivered on the night. Such was his commitment to the team that during the same match, he stepped out of the crease to boost the team run-rate instead of playing safe at 97.
But there is one innings which rarely anyone talks about and that is his Napier innings. With two days remaining in the test, India was 300 runs behind and a defeat looked imminent but Gambhir scored a patient 137 runs off 436 balls and spent over 10 hours on the field. This innings assured India first test series win in NZ in over 40 years. Breaking all cricket betting tips in due process and he was also awarded the ICC Test player of the year in 2009. He scored over 1200 runs in Test matches in that year.
Even after he was exiled from the International circuit due to politics in the BCCI, he led his KKR team to two IPL wins and showed the world, he is still a world class player. He is the ultimate team player which he showed in IPL 2018 when he dropped himself from the team and donated all his money to a charity.
To cap it all off, During 2006-2011 India's every major honor had a Gambhir lasting innings which saved the day when everyone else didn't play well.