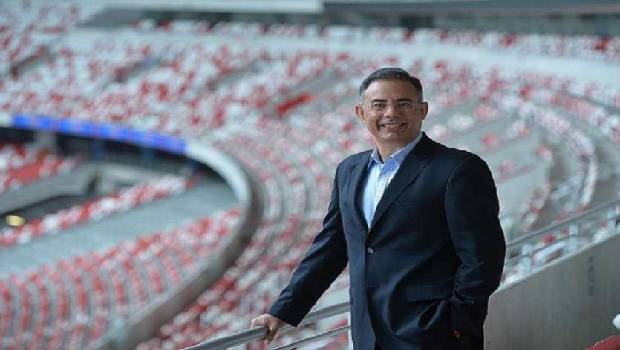 The International Cricket Council announced the new calendar schedule on Friday for its major tournaments that had been postponed due to the COVID-19 global pandemic. The T20 World Cup for 2021 will be hosted by India as planned before by the council. The ICC Men's T20 World Cup 2020, which scheduled to take place in Australia this year has now been postponed to 2022.
ICC also stated there will be no changes made regarding the format of the T20 World Cup for 2021 as it will follow the same rules of 2020. The tournament will feature all the teams that qualified for the 2020 event. The ICC has decided to conduct a new qualification round for the 2022 T20 World Cup.
Apart from the men's tournament, the women's ICC World Cup event which was scheduled for 2021 in New Zealand will now commence in 2022 during February-March. Chief Executive Manu Sawhney in his recent statement said since the ICC Women's T20 World Cup ended this year there has been no women's international cricket played and because of the changing effect of COVID-19 comprehensively. He feels this circumstance might remain unchanged in the future for some of the teams.
Sawhney further added, postponing all the events by a year would allow the teams to play an adequate number of matches prior to the qualification rounds and later into the World Cup tournament so that the standards of the game stay intact.