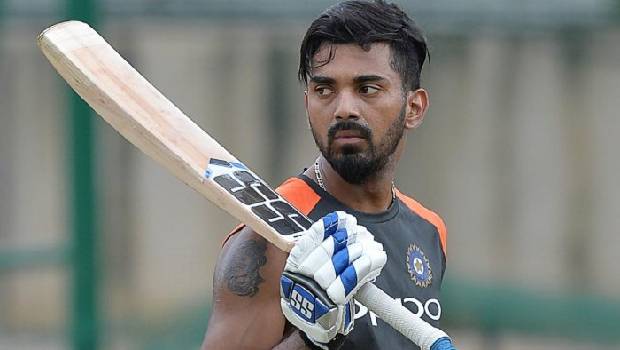 The second day of the first test was trimmed due to rain. Indian openers stood steady and played solidly to score runs. KL Rahul dominated the play with his excellent shots and cover drives.
Looking for a breakthrough England Skipper Joe Root brought Stuart Board and Sam Curran into the attack but it did not work for the hosts. Finally, Ollie Robinson took the wicket of Rohit Sharma with a short ball. Rohit hooked the ball straight into the hands of Sam Curran, who was on fine-leg. India lost the first wicket on 97 runs.
India's most trusted batsman Pujara came in at 3. Pujara was given out LBW, but he reviewed it successfully. Pujara failed to use the opportunity as he got out on just 4 runs. James Anderson bowled a perfect ball around the off-stump. Pujara found a thick edge to the wicket-keeper.
Indian Skipper Virat Kohli who came on to bat at no. 4 returned for a golden duck. Anderson delivered the ball just outside off. Kohli looking to defend edged it to Jos Buttler. James Anderson brought England back to the game with two quick wickets.
KL Rahul who was in good touch with the bat scored his 12th half-century. England got another big fish, this time it's Ajinkya Rahane. A needless run, Bairstow made a direct hit at the bowler's end to run out Rahane.
James Anderson almost had another wicket, but Sibley dropped the catch in the slips. It would have been a huge wicket since the batsman was KL Rahul. Rain and bad light stopped the play. India finished 125/4 on day 2.