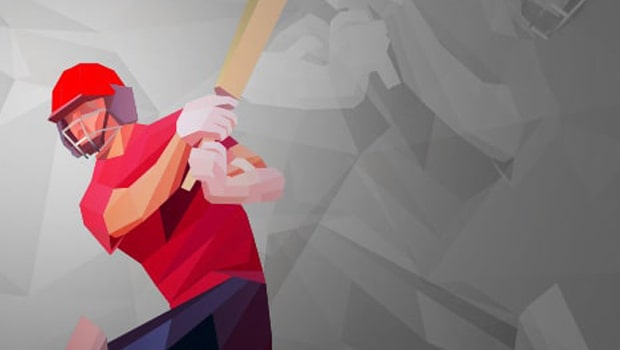 The International Cricket Council, on Monday, launched the Cricket World Cup Super League to determine the participants of the 2023 World Cup, which will be hosted in India. The top 12 teams and the Netherlands, who had won ICC World Cricket league in 2015-17 will feature in the Super League.
The top seven teams in the rankings along with hosts India will qualify for the World Cup in 2023. Over the course of the league, each of the 13 teams will play four ODI series at home and as many in overseas conditions.
Teams will be awarded 10 points for a win whereas five points will be given for a tie or no result matches. All the Super League fixtures will be three-match series but the teams will be allowed to schedule additional matches. However, there will be no league points awarded for the additional matches of the series and only three matches will be considered.
The forthcoming three-match series between world champions England and Ireland, beginning 30 July, will be the first series of the Cricket World Cup Super League.
The World Cup Super League was introduced by the ICC to add more value to the ODI matches along with the Test Championship back in 2018.
In fact, the World Cup Super League was initially planned to begin in May 2020 but it was postponed due to the ongoing coronavirus pandemic.
Furthermore, ICC had earlier decided to defer the 2023 World Cup from February-March window to October-November as they wanted more time for the World Cup Super League because the time was lost due to the outbreak of Covid-19.
Meanwhile, the bottom five teams of the Super League will contest for the final two spots of the ICC Cricket World Cup qualifier, where 10 teams will take part. The associate nations will take part in these qualifiers.
Commenting on the launch, Geoff Allardice, ICC General Manager – Cricket Operations, said as quoted by ICC, "We are delighted to get the ICC Men's Cricket World Cup Super League underway with World Cup winners England against Ireland.
Geoff Allardice reckons the league will bring more context to the 50-overs format and it will be enthralling for all the aficionados of the game.